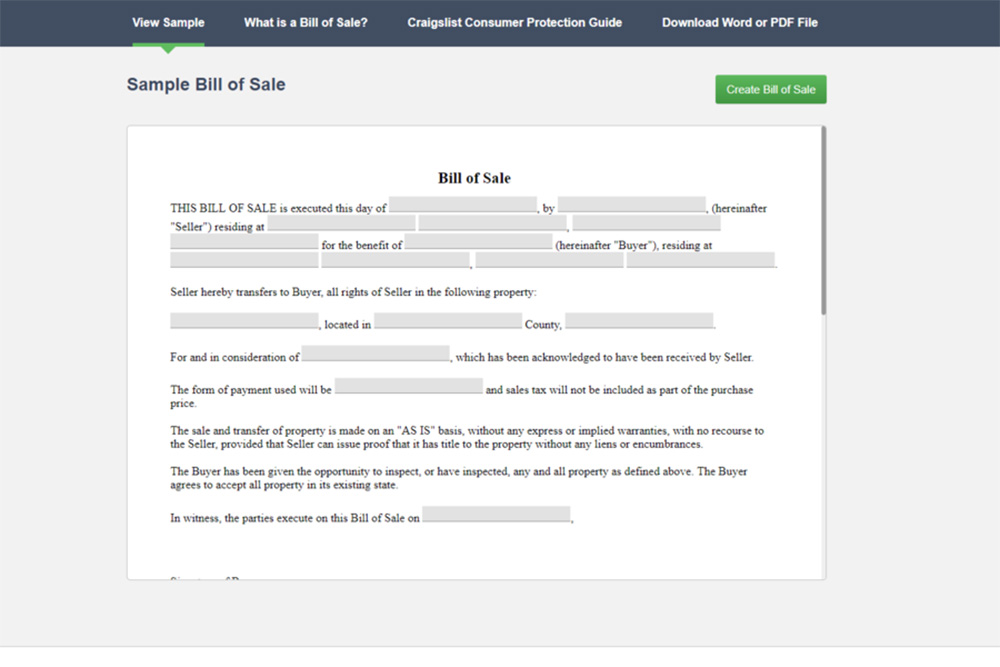 The main benefits of FormSwift are its easy-to-use interface, trusted e-signature solution, creation and signing of legal forms, fast editing of documents and quick affixing of electronic signatures. Here are the FormSwift benefits in more detail:
Easy to use
FormSwift is a user-friendly application and has a straightforward approach in letting the users create and sign their documents. There is a library that offers more than 500 templates for users to choose from to start creating a document with. Each of them is made professionally and provides users with a convincing document that is also beautiful and impressive. To further speed up the process, a step-by-step questionnaire is available for the users to fill up. After creation, the document can then be exported in two formats available: PDF and word.
Trusted e-signature solution
Because of its affordability and ease of use combined with the capability of producing professional documents, many businesses choose FormSwift as their e-signature solution. More than 16 million documents have been created using the application and it is currently being utilized by millions of users around the globe.
Creation and signing of legal forms
FormSwift empowers users with the ability to build personal legal forms and sign them as well. The application can create various legal forms such as resignation letters, power of attorney, affidavits, bill of sale, and tax and real estate. Aside from these, FormSwift can also create legal forms for small businesses such as confidentiality agreements, service contracts, bill of sales, and loan agreements.
Fast editing of documents
Businesses can make revisions on their documents quickly using FormSwift. They only need to upload the document as a PDF file then they can utilize the system's built-in vibrant PDF editor. They can insert texts, checkmarks, and images on their documents and when additional changes are needed, they can come back and do them anytime.
Quick affixing of electronic signatures
Users can have their signature attached to the documents in mere seconds. They also only need one click to request for other parties to attach their signatures. A notification will then update them once the process is done.