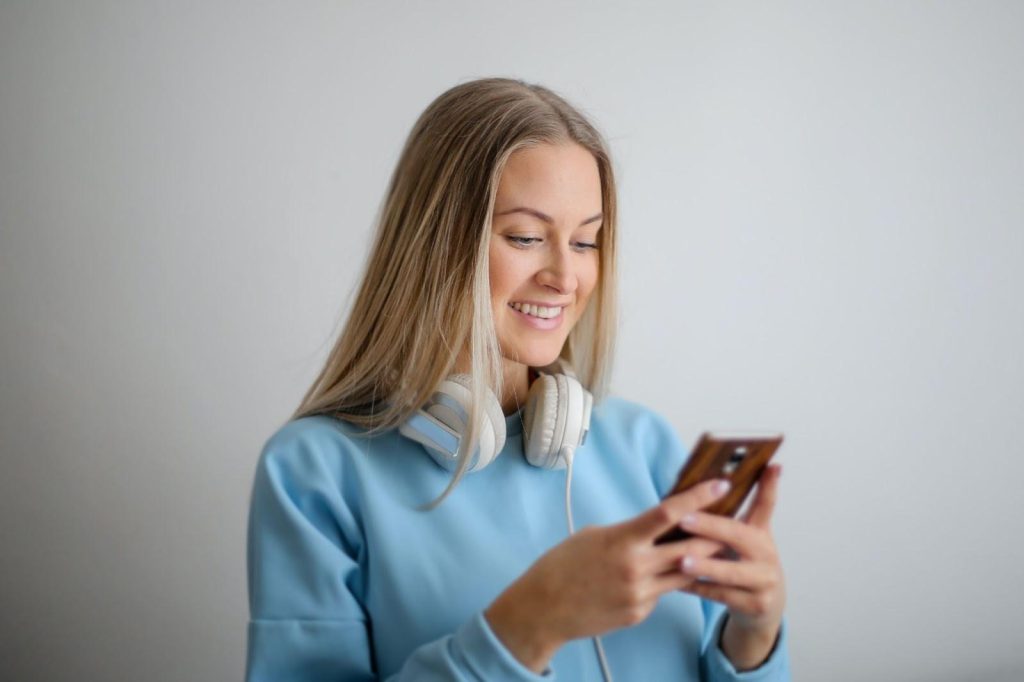 Mobile technology has revolutionized the education landscape, providing students with the flexibility to learn and study from anywhere, at any time. With the advancements in smartphone and tablet technology, students are no longer limited to the traditional classroom setting and can easily access online resources, interact with classmates and instructors, and stay on top of their coursework, even when on the go. In this guide brought to you by CompareCamp, we will delve into the various ways that mobile technology can enhance the learning experience, from virtual classrooms and real-time collaboration to personalized learning and beyond. Whether you are a student or an educator, this guide will keep you up with the times and help you discover effective ways of using mobile technology to stay ahead in studying and learning!
Take Advantage of Mobile Apps for Learning and Studying
Utilizing mobile apps for studying and learning has become an increasingly popular method for students and professionals to stay ahead in their education. With the widespread adoption of technology, learning has become more accessible and convenient for individuals looking to improve their knowledge and skills. The mobile app market offers a diverse range of educational applications, designed to cater to a variety of subjects and topics. This provides users with quick and easy access to an extensive array of resources, making it easier to enhance their learning experience on-the-go. 
One way to find the right app for your needs is by visiting SaaS websites like CompareCamp. Comparecamp.com provides you with in-depth analysis and comparisons of different apps and products including learning apps, helping you to find the right fit for your needs. So whether you want to boost your math abilities, get ready for exams like SAT or NCLEX, or learn a foreign language, the mobile app market has many options that can support your studies. These apps come in various forms, such as flashcards, study guides, and quiz apps. One such app is Quizplus, which offers you a simple and effective way to access course materials and stay organized with your learning goals. 
Find Educational Videos, Tutorials, and Podcasts on Your Phone 
The development of mobile technology has made it simpler to access educational videos, tutorials, and podcasts right from your phone. With an array of apps available, you can choose learning materials in video, audio, or written format to suit your preferred learning style. These resources can provide you with an engaging and effective way to deepen your knowledge on various topics. Watching educational videos, for instance, is an excellent way to gain a quick understanding of a subject, as you can pause, rewind, or repeat the content as needed. 
Podcasts have become a popular way for people to consume information and expand their knowledge base. Whether you are commuting, exercising, or just have some free time, you can listen to experts discuss a wide range of topics in a conversational format. They provide a great way to stay informed, engaged, and entertained while you learn.
On the other hand, tutorials can offer a structured approach to learning a new skill or subject. These step-by-step instructions can provide a solid foundation and a deep understanding of the topic. With mobile technology, it's easy to access a vast library of podcasts and tutorials on your phone or tablet, making it possible to continue learning wherever you go. The ability to choose from a wide range of learning resources and the convenience of consuming them on-the-go has truly revolutionized the way we approach education and personal growth.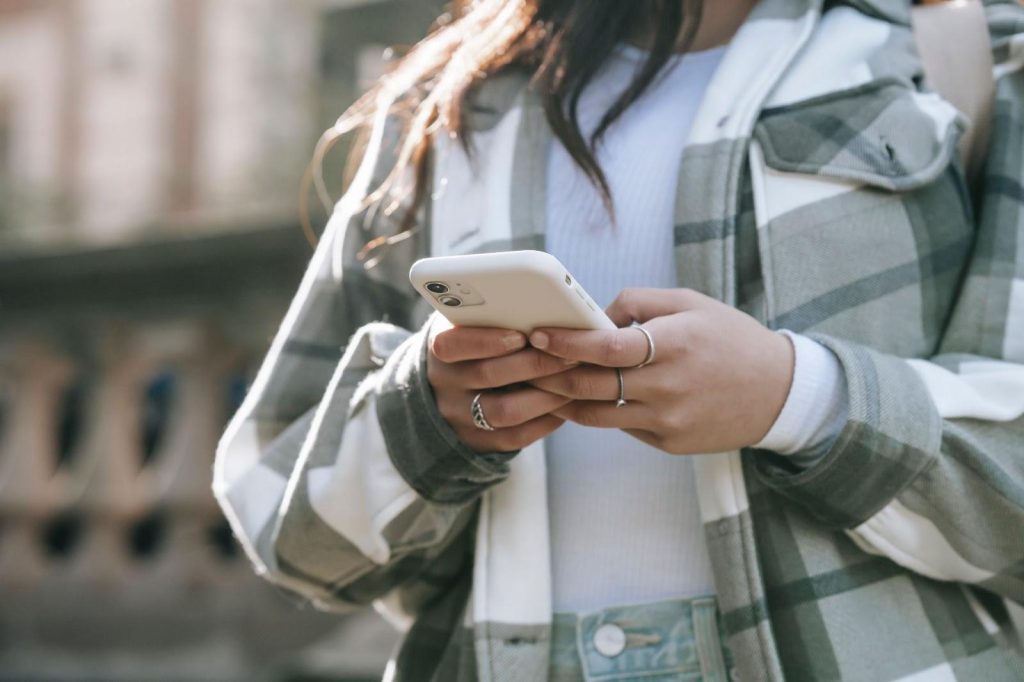 Use Push Notifications to Get Reminders About Deadlines
Staying on top of important deadlines can be a challenge, especially when you're managing multiple responsibilities. Fortunately, most apps today come with push notification features that can help you stay on track. These notifications can be a lifesaver for ensuring that you don't miss a crucial date or deadline.
While push notifications are often used for things like product releases and sales, they can also serve as reminders for a range of educational needs, such as revision due dates, exam schedules, and more. By setting these reminders in advance, you can keep your learning organized and on track, without getting bogged down by stress and overwhelm. With push notifications, you can stay focused on your education and keep moving forward with confidence and ease. This helps to reduce the stress of keeping track of multiple tasks, freeing up mental space to focus on your learning and education. 
The convenience of these apps allows you to quickly and easily manage your workload, so you can make the most of your time and achieve your goals with ease. Whether you're a student or a professional, incorporating these apps into your daily routine can greatly improve your productivity and efficiency.
Join a Networking Community & Receive Instant Guidance & Answers
Joining an online community of individuals who share your passion for learning and education can be incredibly beneficial in keeping you motivated and on track with your studies. There are numerous platforms, such as Reddit, Quora, or homework help communities where you can connect with others who have similar interests and goals. These communities offer a wealth of knowledge and support, allowing you to ask questions, share your experiences, and receive the guidance and answers you need to succeed.
Furthermore, by joining specific communities that are focused on the topics you're studying, you can participate in more focused and relevant conversations. This not only helps you gain a deeper understanding of the subject but also allows you to connect with others who are working towards similar goals, providing you with a sense of community and accountability. 
Whether you're looking for academic support, study tips, or just a place to connect with like-minded individuals, joining an online learning community can be an invaluable resource on your educational journey. Additionally, you can also receive instant guidance by leveraging AI technology such as chatbots and virtual assistants, which can make studying and learning more convenient and efficient. These technologies can answer your questions, provide resources, and even give personalized study plans, making it easier for you to achieve your educational goals.
Employ Security Measures to Keep Your Schoolwork Protected & Private
Securing your data is crucial when utilizing mobile technology for studying and learning. It's important to be aware of potential online threats when utilizing digital resources for education and learning. Phishing scams are becoming increasingly sophisticated, and it's important to be cautious of suspicious emails or links, especially ones that contain language like "Click here if you agree." These links could potentially grant hackers access to sensitive information, putting your personal and financial information at risk. 
To ensure the security of your digital device and the information stored on it, it's recommended to follow guidelines and proactive steps for online security. Always check the website's URL and SSL certificate to make sure it is secure before entering any sensitive information. Furthermore, you should use two-factor authentication when possible to add an extra layer of security to your online accounts. By being proactive and taking the necessary security precautions, you can ensure the safety of your digital device and protect yourself from potential cyber threats.