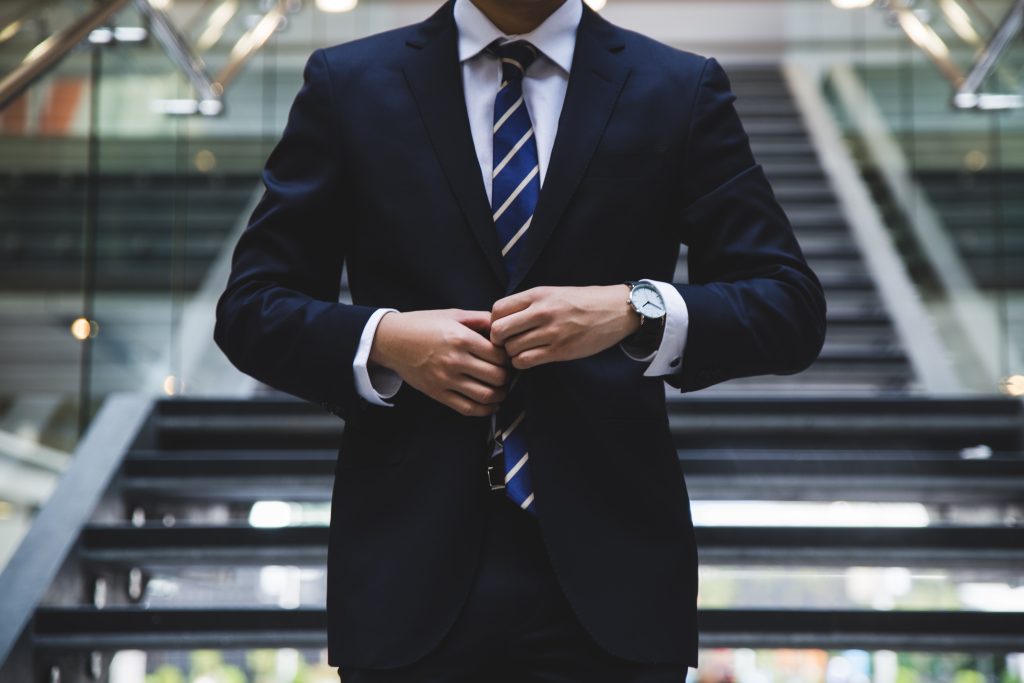 The world of legaltech has progressed more in the last couple of years than ever before. It is true that the legal world is changing, and the introduction of software-as-a-service, or SaaS as it's commonly known, has been a massive factor in this change. Many legal technology companies have sprung up in the last few years, hoping to join the revolution. 
It is no longer the case that the legal profession is resistant to technological disruptions. A 2022 survey reports that 50.6% of lawyers and law firms increased their budget for tech development. 71.4% of the solo attorneys involved in the study started using more technologies in their work.
Technology has eliminated the need for hard copies and pen and paper in legal docs. If they're still used, it's out of preference. The legal industry is embracing tech and its potential benefits to the profession, like case management, document automation, and online payment processing.
SaaS Products for Lawyers 
What Is SaaS? 
SaaS is cloud-based software that can be accessed online without installation. It's also known as Web-based, on-demand, and hosted software. SaaS allows lawyers to work more efficiently while using fewer resources. It saves time on admin tasks and allows them to focus more on client work.
Instead of installing apps on a computer, users can access the same software through the cloud. This means they don't have to worry about downloading the software or handling updates. Instead, the SaaS provider manages all the software, and users can focus on their work. 
Benefits of Legal SaaS Tools
Lawyers use legal SaaS products to manage contacts and schedules, track documents in real time, automate routine tasks like billing or contract management and connect with clients outside of the office via Slack or Zoom.
Legal SaaS allows you to perform different tasks:
Legal documents and templates.

A saas attorney can simplify and streamline tedious tasks such as drafting pleadings, contracts, and agreements with SaaS such as

Lawrina Templates

, which provides easy-to-edit legal documents and templates. This software can also be used to review contracts in Microsoft Word after drafting.

Document management.

There are cloud technology tools designed to help lawyers store, share, and track large files and documents, making it easier to keep track of them. It offers a variety of features, such as audit trails and automated workflows.  

Remote contract signing.

They let clients sign contracts or agreements without visiting the office. Before, the legal industry depended on meeting in person. Now, with flexible working and Saas, lawyers can work for their clients away from the office and provide legal services online.

Timekeeping for billing clients.

Most lawyers and law firms bill their clients hourly. Accurately tracking and billing time is critical to running a successful law practice. Such SaaS tools are designed to help attorneys streamline the tracking and billing of their billable hours.



Storage service.

Artificial intelligence tools act as a digital filing cabinet, allowing users to quickly and easily categorize, store and access their documents. The service also includes automated backups, ensuring that all documents are protected.

E-discovery.

These tools help firms review and sort through electronic documents for litigation purposes. Also, their comprehensive security protocols guarantee the safety of sensitive data.
Legal SaaS offers a full suite of services, such as filing trademarks, creating contracts, and more. It benefits both lawyers and clients, who get an efficient service at a lower cost and quicker pace. Processes are done in less time, reducing attorney fees, contracts can be signed from home, and documents are secure.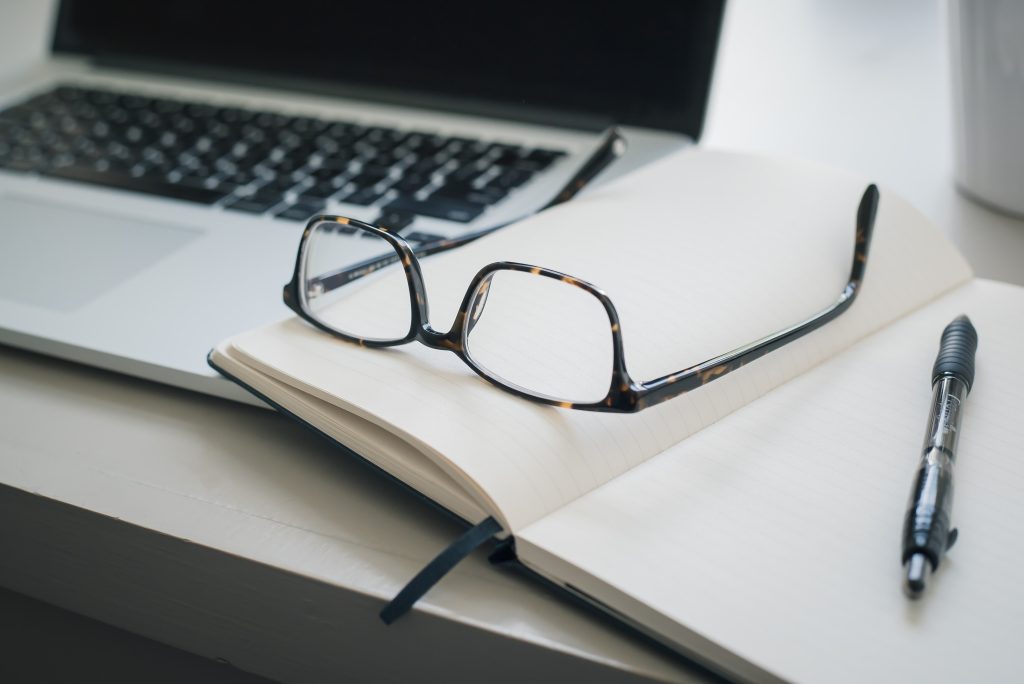 Why Do Lawyers Use SaaS Products? 
As a lawyer, there are countless reasons to use SaaS, but there are three primary advantages that you will miss out on if you don't take advantage of this software.
Productivity 
The caseload many lawyers have to deal with is tasking and organization, and time management are key traits they need to manage their legal practice. Legal tech startups have developed SaaS products to help lawyers delegate both menial tasks and more difficult ones, making them more productive in a shorter time. This ultimately leads to increased efficiency and improved client service. With the right SaaS tools, lawyers can gain better insights into their caseloads and make better-informed decisions.
Flexibility 
Lawyers can access their documents and data from any location and on any device by utilizing cloud-based services. It allows them to work from anywhere and collaborate with colleagues without the need for physical offices or paperwork. SaaS helps lawyers to stay competitive in the digital age and use technological advances to improve their workflow.
Security
SaaS tools provide lawyers with the added layer of security and the ability to store their data in a safe cloud environment, regularly backed up and monitored. The cloud has multiple layers of encryption and safety protocols in place. This provides an extra layer of security and protection, as the data is not stored on the lawyer's local computer or network. 
SaaS platforms also provide the advantage of advanced security measures such as two-factor authentication, encrypted data, and other security protocols that help to protect the privacy of clients. A new level of security can provide peace of mind for lawyers and their clients as their data is protected by the most modern standards.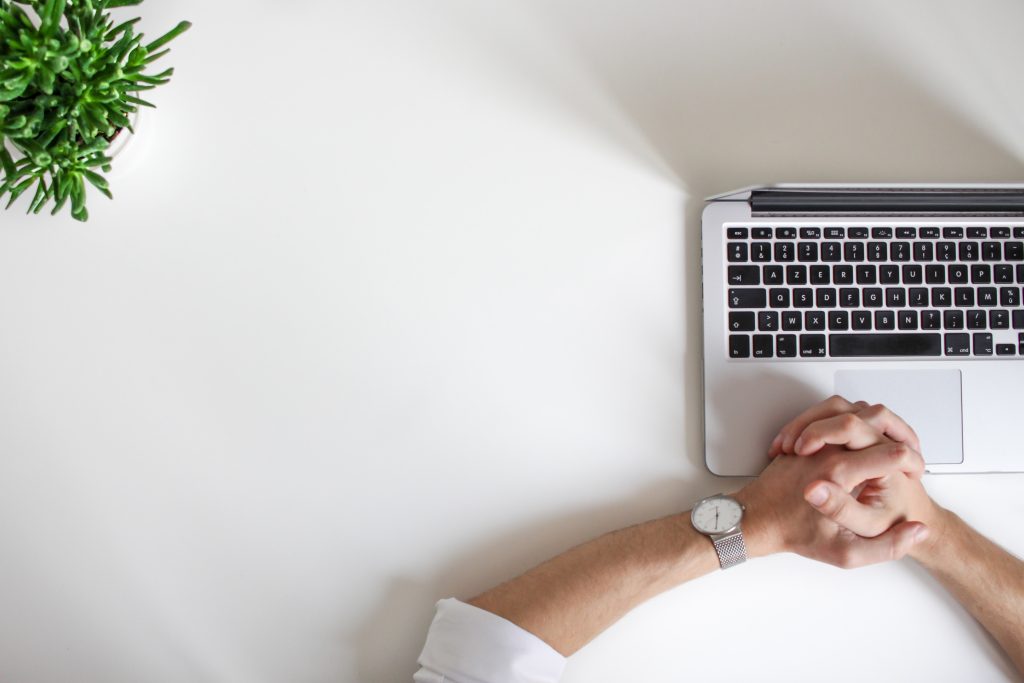 First Steps in Using SaaS
When it comes to using SaaS tools for lawyers, the first step is to evaluate needs and choose the right tool. Lawyers should consider the features that are most important to them — document management and collaboration, storage, or billing. There are several SaaS tools to start with.
A saas lawyer may start with saas contract management tools such as ContractPodAi. It keeps clients' data separate and easily accessible in one central system. In addition, some tools, such as Appian, help solo lawyers and small law firms streamline their work without hiring any extra help.
Another tool to begin with is a template. Many efficient sites like Lawrina allow lawyers to use templates to draft different kinds of legal documents. There is no need to create agreements and contracts from scratch if lawyers can use ready-made documents, edit, and download them.
Having subscriptions to these tools is an excellent way for a SaaS law firm to increase the productivity of their lawyers. With the right tools, lawyers can quickly and easily manage their workload, collaborate with others, and store important documents. It is essential for any successful law firm and will help them to remain competitive in a rapidly changing legal landscape.
Conclusion
Many lawyers are looking for ways to improve their business model using SaaS tools. With the right SaaS products, lawyers can stay competitive and on top of their work. This new norm will bring new opportunities for growth for the firms and enhanced services for their clients.
Adopting the right SaaS law tools can help lawyers efficiently manage their practice, allowing them to focus on providing the best possible services to their clients. SaaS tools can also give lawyers access to greater data and analytics to help them gain deeper insights into their client's needs and make informed decisions. By investing in the right SaaS tools, lawyers can maximize their potential for growth and stay ahead of the competition.