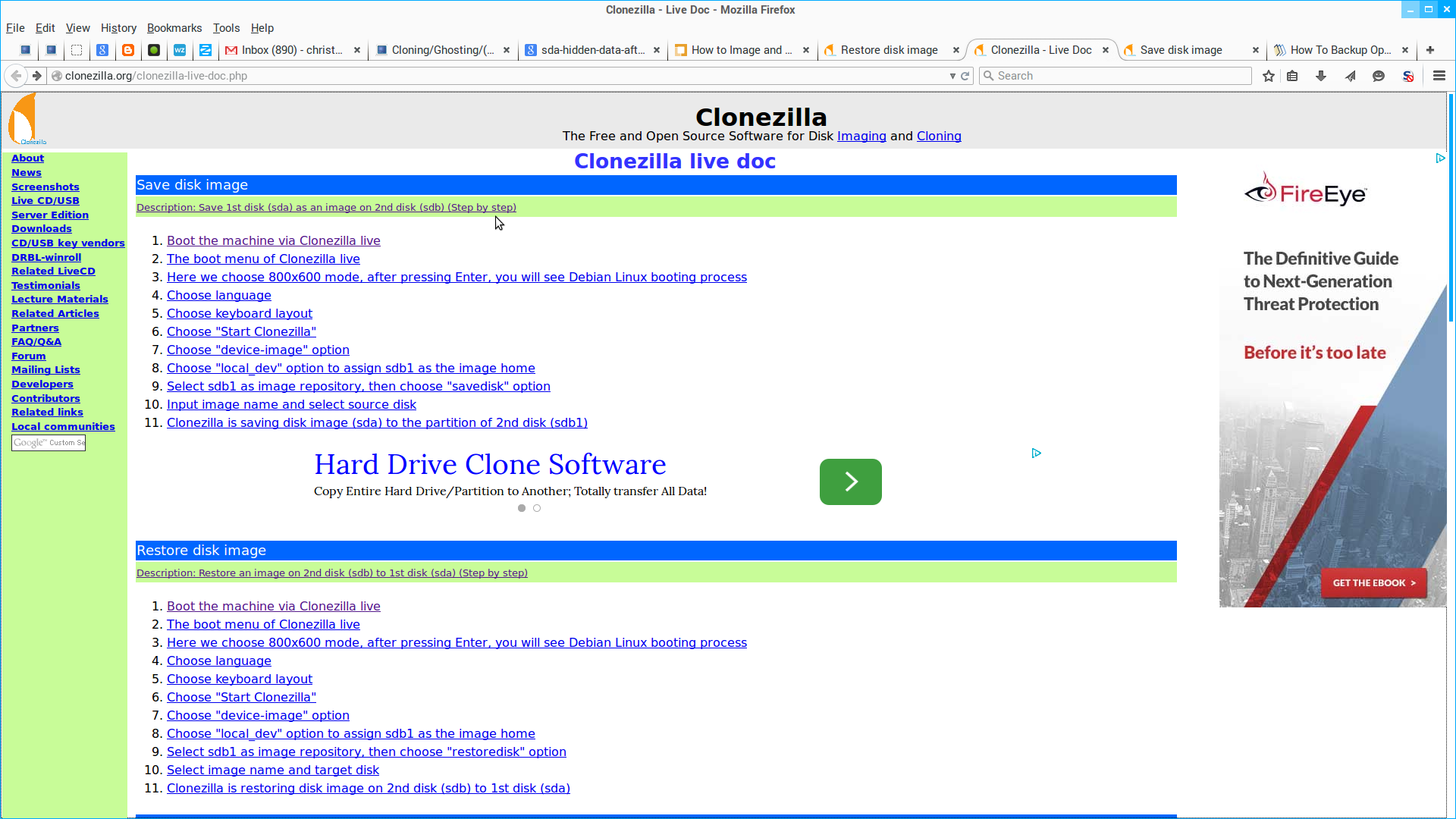 The main benefits of Clonezilla are free and open source platform, easy download and installation, and regular updates. Here are the specifics:
Free and Open Source
As a product of combined ideas and efforts, Clonezilla offers its users a free access to the latest features and build designed by different developers and contributors.
Easy Download and Installation
The software can be accessed from a variety of online repositories and software websites where users can download the source codes and install them in their machine, complete with instructions and documentation. If you have questions, you could always check out the online forums that offer FAQs, tutorials, and how-to guides.
Latest Updates
Users can enjoy the benefits of regular updates, latest fixes, and releases because the developers consistently improve the software.
Community Support
Clonezilla backs the community of both users and developers so they can share insights, experiences, and knowledge regarding each aspect of the system. With community forums and boards, everyone is provided with a place full of resources.