In today's world, successful e-commerce businesses require an innovative approach to pricing products and services to stay competitive in the industry. Price tracking software is one of the most effective tools to monitor and adjust prices in real-time. It enables businesses to take advantage of data-driven decision-making and stay ahead of the competition. In this article, we will look at the advantages of using price tracking tools in e-commerce, as well as provide several examples of leading solutions available on the market.
The introduction of Price Tracking Software is a key asset for e-commerce businesses. It helps retailers to track their competitors' prices, optimize their own pricing strategies, and maximize their profits. The technology behind this software allows for automated price monitoring and analysis, with alerts and insights to help merchants make informed decisions about their pricing.
The Benefits of Price Tracking Software
Price tracking software provides a comprehensive solution to increase customer loyalty and revenue in e-commerce. It provides businesses with strategic insight into competitor pricing, pricing history, and market trends, enabling them to make informed decisions and optimize their pricing strategy. These are some of the primary benefits of using price tracking software as a part of your business intelligence tools.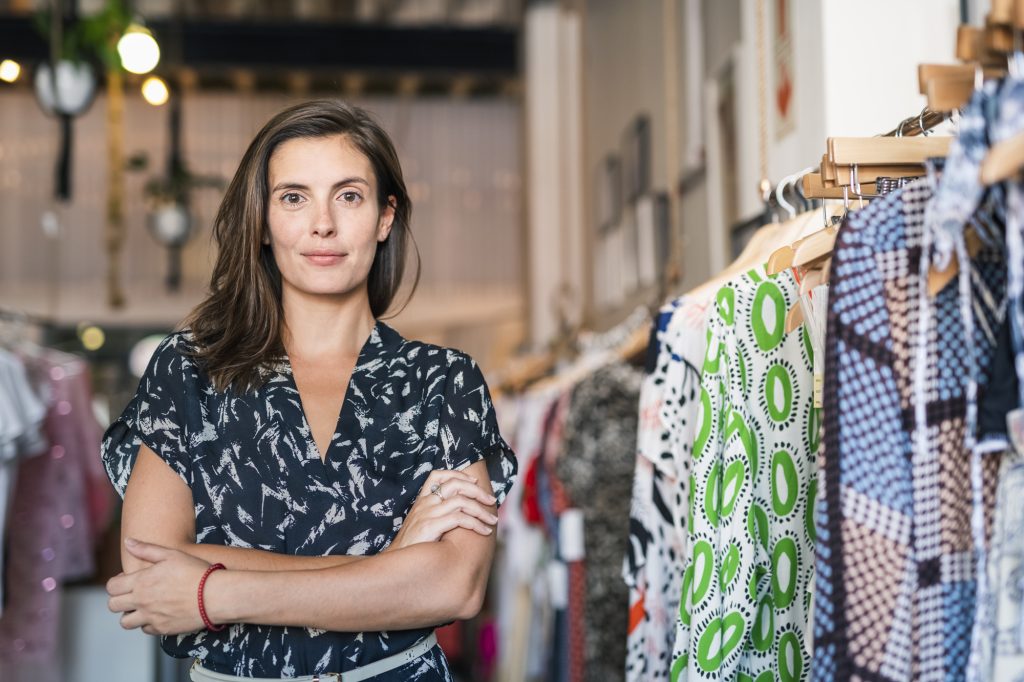 Improved pricing accuracy
Price tracking software can help businesses measure their pricing against competitors, allowing them to make accurate pricing decisions and identify any discrepancies. One of the best tools in terms of pricing accuracy improvement is Dealavo, a price tracking tool. 
Dealavo is a powerful and reliable price tracking software designed to give businesses a competitive edge. It provides accurate, real-time price tracking, analysis and reporting to help you stay ahead of the competition. With Deavalo, you can track product prices, store prices, competitor prices, and promotional prices from multiple sources. It also has powerful reporting features that help you quickly identify pricing opportunities and trends.
This solution ensures that you always have the most up-to-date price information to make informed decisions for your business. It also features automated alerts that can be sent directly to your email when a price change is detected. With Deavalo, businesses can easily track prices, compare them across multiple sources, and take action to ensure they remain competitive in the market.
Increased revenue
Price tracking software can help businesses optimize their prices to ensure they are competitive and generate maximum revenue. Prisync is one example of a tool that will fit into the idea of increasing the revenue. Prisync is an all-in-one solution for e-commerce. 
Prisync is a price intelligence software that enables businesses to track their competitors' prices in real-time. It offers a comprehensive pricing solution that helps businesses to stay competitive in the market by offering competitive prices, analyzing market trends, and optimizing pricing strategies.
The tool provides a user-friendly dashboard that enables businesses to monitor competitor prices and prices of their own products across multiple markets and channels. It also offers an automated pricing engine that can help businesses boost their profits by adjusting prices according to competitor activities. Prisync integrates with e-commerce platforms and product information management systems so that businesses can synchronize pricing data across all their systems.
Enhanced customer loyalty
Price tracking software can help businesses maintain competitive prices, ensuring customers are satisfied and remain loyal. It's a crucial factor in today's world of dynamically changing needs and fluctuating market trends. Wiser gives you all the tools to enhance your customers' loyalty and more.
Wiser Solutions is a software company that provides enterprise-grade, cloud-based data intelligence solutions. Their tool enables businesses to access, analyze, and understand their data to drive better decisions and better outcomes. Wiser Solutions offers a suite of products that includes Demand Forecasting, Price Optimization, Promotion Planning, Category Management, and Inventory Planning. These solutions help businesses increase efficiency, improve customer experience, and maximize profits.
The tool also provides professional services to ensure that businesses get the most out of their data. Their services include data migration, data integration, data visualization, and reporting.
Time Savings and Opportunity Identification
By automating the process, merchants can quickly and easily compare their own prices with those of their competitors and make necessary adjustments to stay competitive. This means more time for other aspects of the business, such as customer service and marketing, and less time wasted on price checking. Furthermore, the software can collect vital data from all competitors, saving merchants from having to manually search for information.
By tracking their competitors' prices, retailers can identify opportunities to increase their profits. This helps to ensure that they are offering the best possible deals to their customers, while maximizing their own profits.
A tool that does it all in terms of time savings and opportunity spotting is Dataweave, a tool for retailers and consumer brands | source: dataweave.com
DataWeave is an enterprise-grade data integration platform that helps organizations connect, harmonize, and manage all their data sources. It allows users to quickly create data pipelines, data transformations, and system integrations across any combination of cloud and on-premises data sources.
The tool features a powerful mapping engine, intelligent data profiling and matching, and a point-and-click mapping interface for easy setup. It also offers a suite of pre-built templates and connectors to popular applications and data sources, as well as an API for custom integrations. It can be used for data warehousing and business intelligence projects, as well as for application and system integration.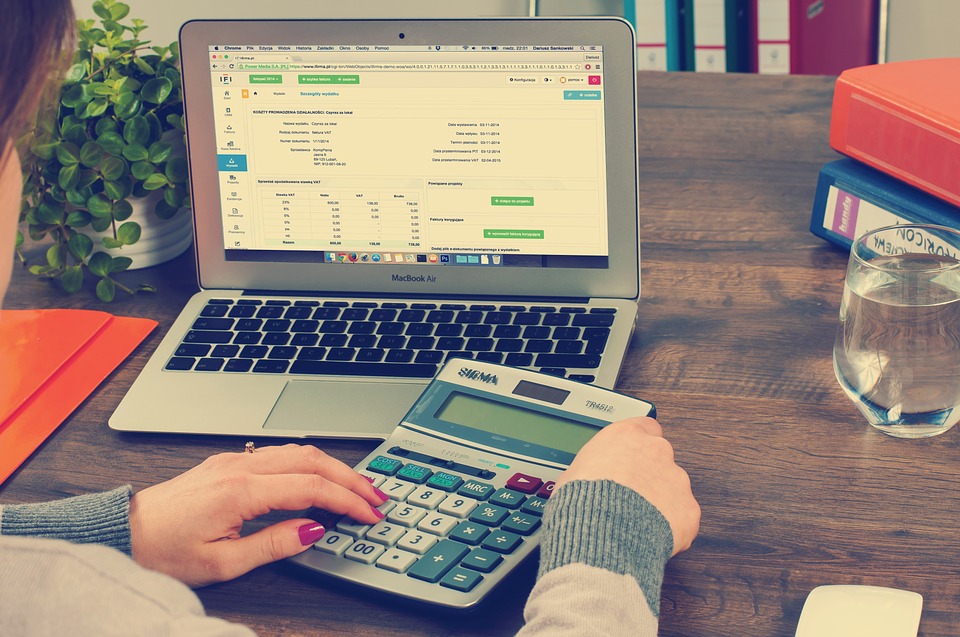 Data Analysis and Real-Time Alerts
Another advantage of price tracking software is its ability to analyze data. The software can provide merchants with detailed insights into their competitors' prices and their own. This includes identifying patterns in pricing, such as seasonal trends or changes in demand, and understanding the impact of different factors on pricing.
Price tracking software also provides retailers with real-time alerts (in-app or via emails). This means that merchants can be alerted whenever their competitors change their prices, enabling them to respond quickly.
Omnia Retail covers both data analysis and real-time alerts to make sure you stay competitive and that you're always up-to-date with latest market changes.
Omnia Retail is a cloud-based retail platform that provides an integrated solution for brick-and-mortar retailers. The platform is designed to help retailers manage every aspect of their business, from inventory and operations to marketing and customer service. It offers a range of features, including real-time analytics and reporting, product and customer segmentation, loyalty programs, employee management, and more.
The tool also offers a range of integrations with third-party applications, allowing retailers to quickly get up and running with their own eCommerce store. The platform is designed to help retailers improve their customer experience, maximize sales, and increase their bottom line.
Who may benefit from using a Price Tracking Tool?
Price tracking tools are invaluable to customers who wish to know the market value of a product before they make a purchase. Such tools can be utilized by individuals, business entities, and various organizations to monitor multiple items over a period to get the best value possible. One of the best fits for a price monitoring tool is an e-commerce company that wants to always match its prices with customers' needs and market changes.
Individuals who want to acquire a costly item can particularly make use of these tools. They are able to view the market value of the product and make sure that they get the most advantageous deal.
Organizations and firms that purchase products in large quantities or in bulk should also make use of such tools so as to track the market value of the items and guarantee that they obtain the most economical price.
Online traders may also take advantage of this tool. They can compare their prices with those of their competitors and make the necessary changes to remain competitive in the market.
In conclusion, price tracking tools are advantageous to anyone buying products both offline and online. It can help individuals, e-commerce businesses, and other organizations save money by making sure they get the most reasonable price for their purchases and that they stay competitive.
Summary
Price tracking software is a great tool for both individuals and businesses. For individuals, it allows them to track the prices of the items they need to purchase, compare prices across different retailers, and set up alerts so they are notified when prices drop. 
This helps ensure they are getting the best deal possible. For businesses, it helps them understand the market and stay competitive. It allows them to monitor their competitors' prices, be aware of any new products that are entering the market, and set up alerts to be notified when their competitors are offering special deals. 
It also allows them to track the prices of the products they are selling, enabling them to make smart pricing decisions. Overall, price tracking software is a must-have when it comes to shopping or selling online. It provides an easy way to compare prices and stay informed of the latest market trends.