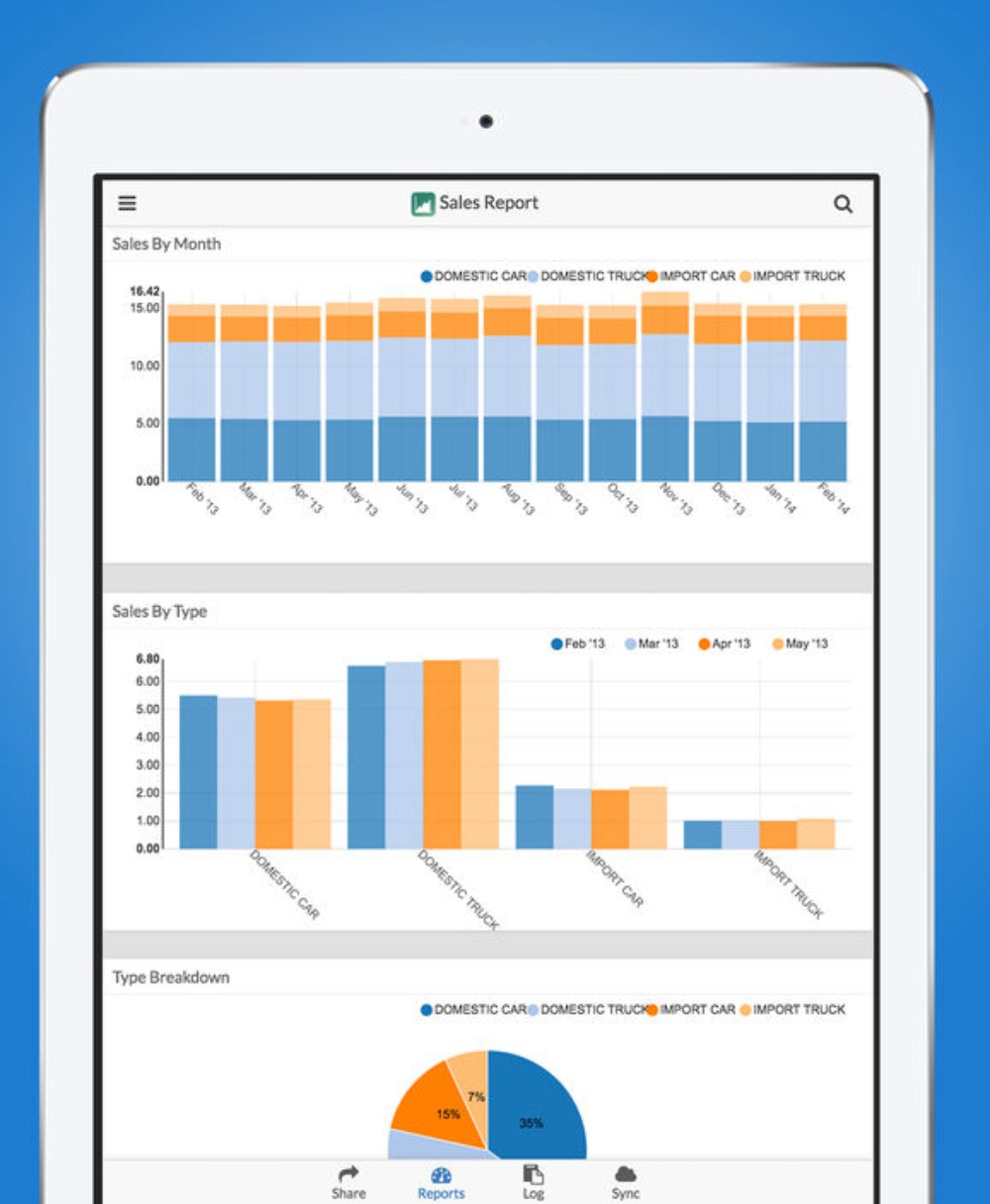 The main benefits of AppSheet are its user-friendliness, its customizable steps, and its no-code feature.
With AppSheet's tools, iOS and Android apps that are interactive and fully functional can be easily built. Users simply need to connect either their local data or data stored in the cloud—including databases and spreadsheets—with the AppSheet platform. Even with no previous coding experience, users can easily add custom features, such as email alerts, GPS maps, signature capturing, charts, photo capturing, and push notifications. Apps can also easily be published and shared once ready. Popular databases and platforms like Salesforce, SQL Server, Excel (Office 365), PostgreSQL, and MySQL are supported, as well as connecting cloud data with the app.
Users only need to follow the following steps to design an app using AppSheet: data definition, user experience definition, app behavior refinement, and app security review. Users can run through these steps before the app is running or after. Users can also easily work with an editor and spreadsheet when using AppSheet. Tabular column structures are smoothly extracted from spreadsheets by AppSheet and once it is refreshed users are made aware of any errors that need to be fixed immediately. Users can also work with more than one worksheet, as they only need to add a new sheet on the app. Once that is done, they can set control views that will be implemented on the data.