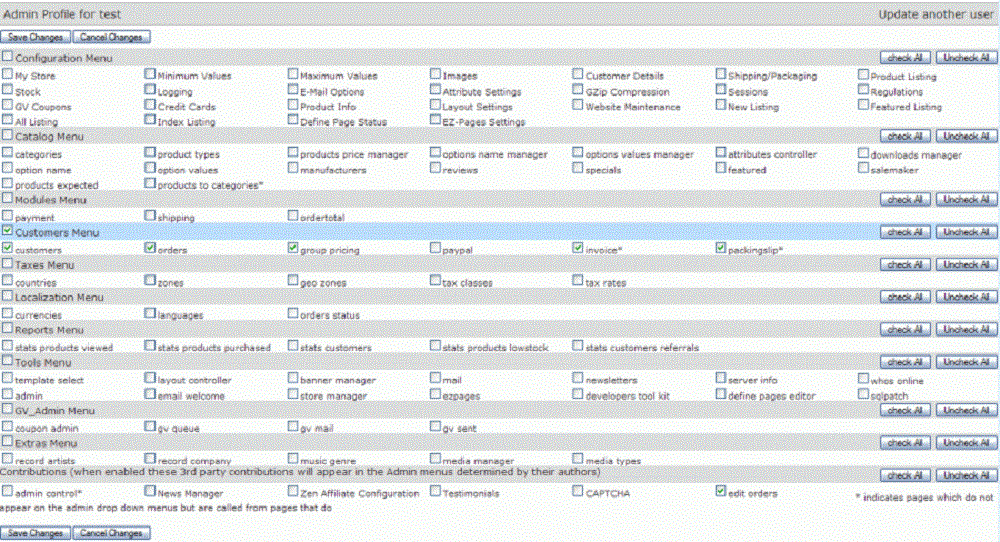 The main benefits of Zen Cart are its open-source nature, seamless integration capability, and the video training materials provided. Here are more details:
Open source
Zen Cart is offered free under the GPL2 license, but more than that, it is an open-source shopping platform. This allows users to completely develop, modify, and tailor the system based on their needs and preferences; and it would only require basic web development and IT expertise.  Zen Cart is continuously developed and maintained by the community and their collective efforts. By default, the platform is not the best-looking shopping cart but with some knowledge in programming and PHP, users can transform more than just its looks but also its entire front end aspects.
Seamless integration
Zen Cart can seamlessly integrate with many widely used gateways. This means that the users' sites are ready to accept payment right after setting it up. There are built-in integrations available and there are also custom modules that could be implemented. Users can either choose from hundreds of payment modules that were contributed by the community or they can build one of their own. The platform is capable of running with hosting companies of any kind and it also allows users to utilize their very own domain name.
Training videos
For those who are interested in learning more about how the software works or for those who need help getting started, Zen Cart offers video-based training. Hosted by Geoff Blake, an award-winning presenter and trainer, the videos give users a clear picture on how the software and e-commerce in general operates.