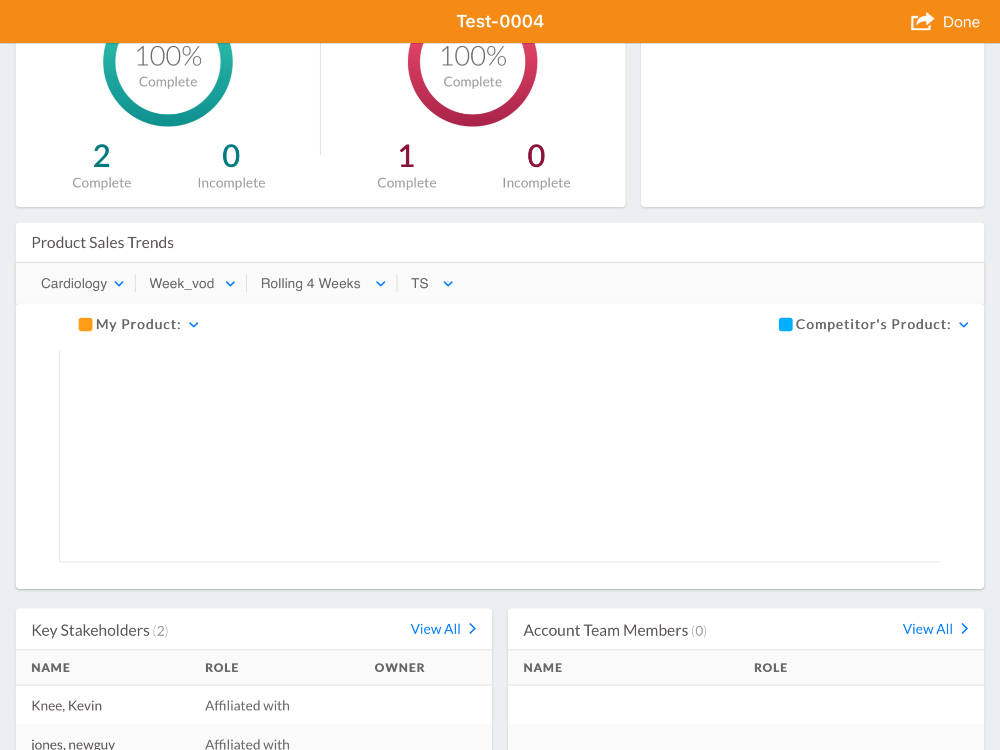 The main benefits of Veeva CRM are its content management, its user-friendliness, and its ability to test and preview content.
Content can be easily created and distributed across channels, thanks to Veeva CRM simplifying content management. Veeva CRM is also a user-friendly environment with inspiration drawn from the experience of consumers on the web. Thanks to is smart reports and intuitive dashboards, users can make informed decisions and come up with unconventional solutions and insights that are actionable.
Correct configurations — whether offline or online data sharing rules or security settings — can be easily implemented, making scaling up or down a less costly affair. Content can also be tested and reviewed before it is distributed to different channels.
The performance of a company's customer-frontline team can also be made more consistent and integrated with Veeva CRM, and visibility and coordination on different facets of customer interactions can be increased.