Mentoring programs are becoming more and more popular because of the positive impact they have on company culture, employee learning and development, and overall organizational performance.
There are a lot of mentorship platforms on the market today, but not all of them have the features for a modern organization. When searching for a mentorship platform, it's not just about the features and functions but about how well it fits with the rest of your organization.
If you're looking to start and manage a mentoring program, we will outline several things HR managers or leaders need to keep in mind when evaluating a mentorship platform.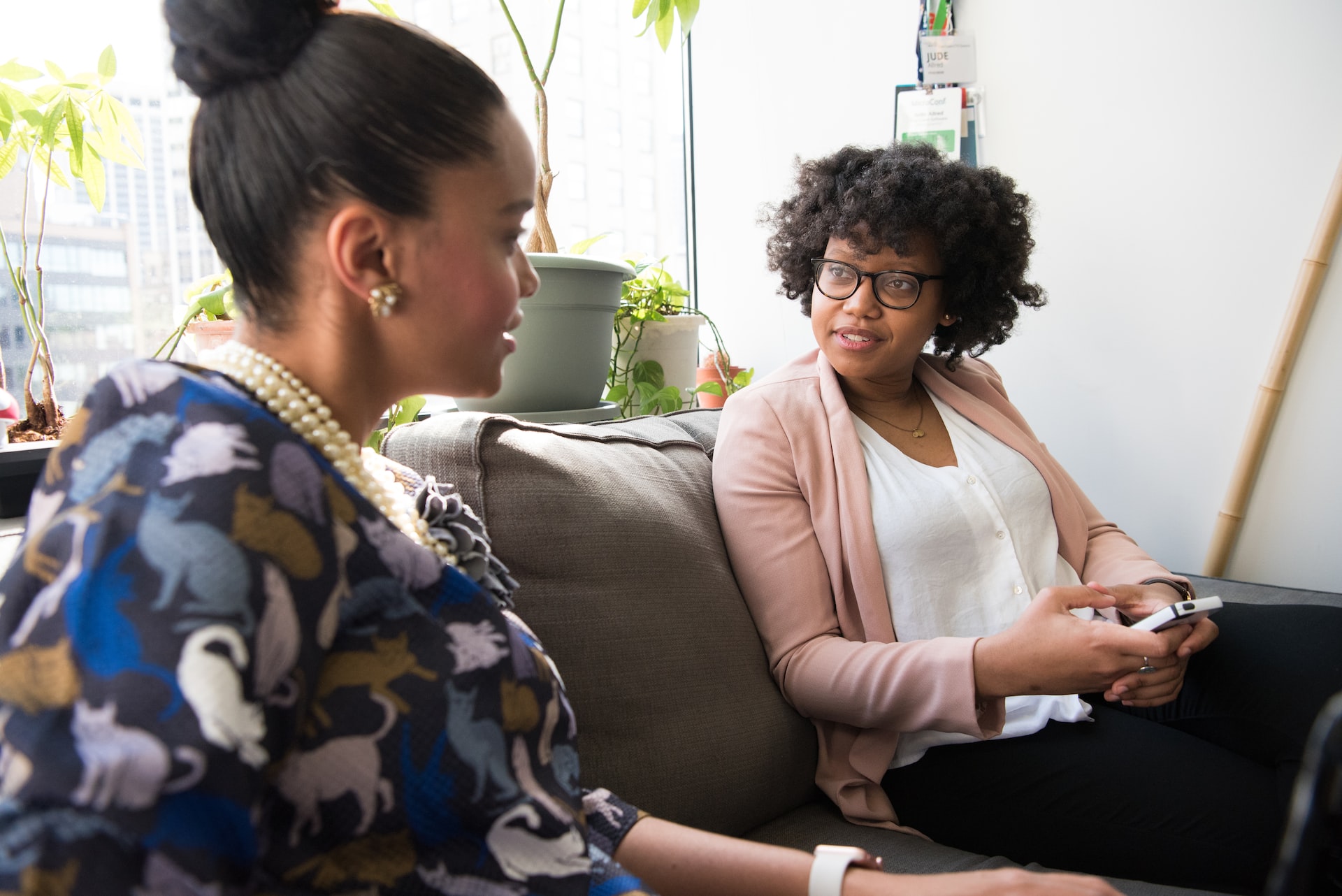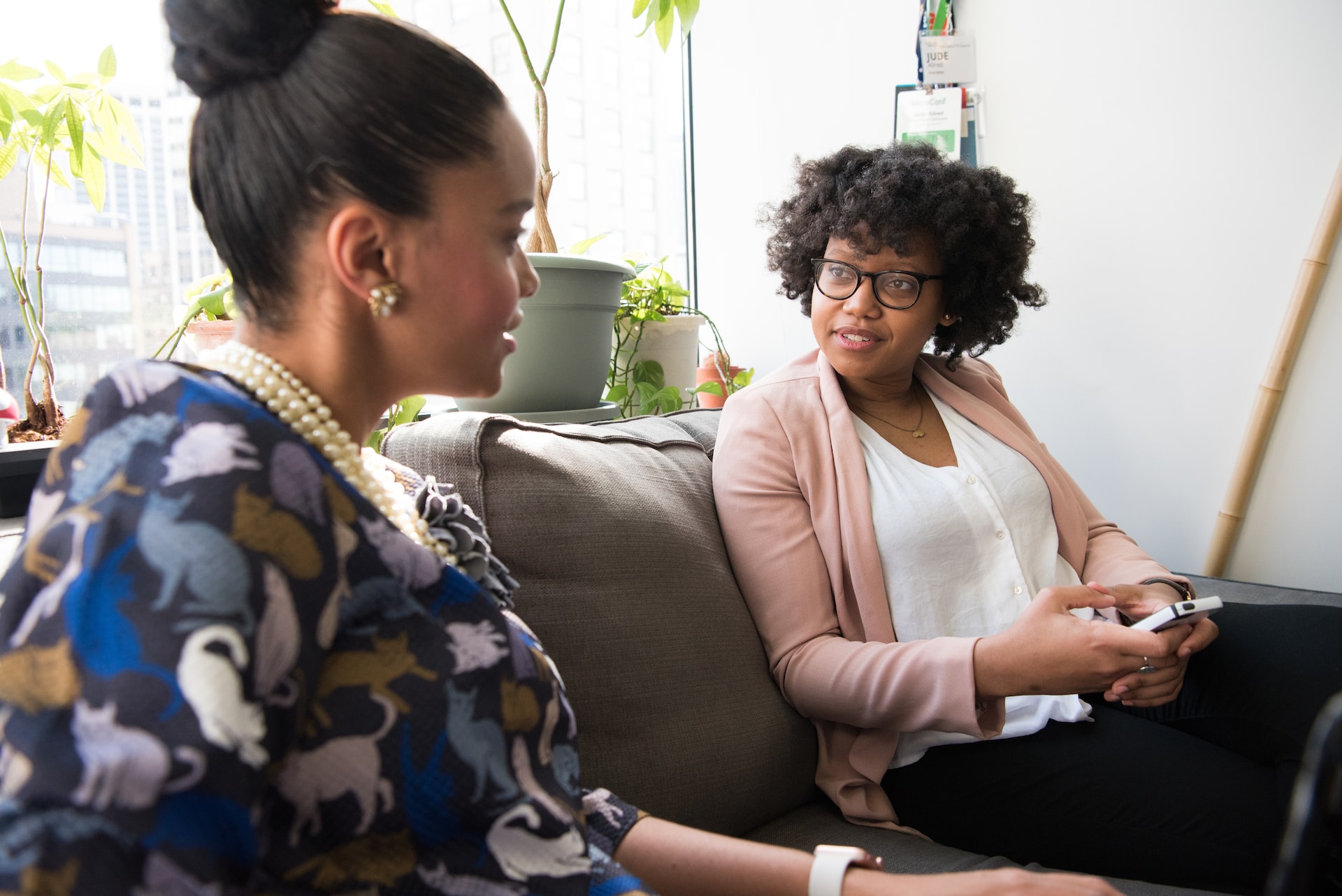 What is a mentorship platform?
A mentorship platform is a digital tool that helps organizations connect employees with mentors, create mentoring programs, and measure the impact of those programs.
Many companies launch mentoring programs to improve employee engagement, development, and performance. In fact, more than 70% of Fortune 500 companies leverage mentoring as part of their employee development programs.
Further, as a result of the pandemic, a study by HR.com showed that 30% of organizations have increased mentoring efforts to increase engagement.
Mentorship platforms provide a way for employees to find mentors within the organization and request mentorship relationships. These platforms also give organizations the ability to create and manage mentorship programs in a more efficient way.
When is the right time to use a mentorship platform?
Starting a mentoring program doesn't have to be a huge undertaking. You can start small and scale up as you go. The key is to have a plan and set some goals for what you want to achieve with the program.
But if you have more than 50 employees, or you want to roll out a mentorship program across multiple departments, then a mentorship platform can save you a lot of time and energy.
At Together, we've prioritized making our platform as scalable as possible.
A mentorship platform provides a structure for the entire program, improves the matching of mentors with mentees, and offers tools for tracking progress and measuring success. 
Before looking for a platform, it's important to have an estimate of how many people will participate in the program and what kinds of relationships you want to foster.
How to evaluate which mentoring program is right for you
When it comes to choosing a mentorship platform, there are a lot of different features and programs out there – so you'll want to make sure the one you choose has everything you need.
For example, if you have a remote workforce, you'll want to make sure the platform has features that support remote mentoring relationships. If you have a lot of employees who are new to the organization, you might want to look for a platform that offers onboarding features or templates.
Now, let's look at some of the most important questions to ask when evaluating a mentorship platform for your organization.
How does the platform charge you?
The first thing to consider when evaluating a mentorship platform is its pricing model. Most platforms will charge you based on the number of users who join the platform. But there are others like Together that cover only the active users, regardless of how many people are registered within the platform.
If you're on a tight budget, you may want to look for a platform that offers a free trial period. This way, you can try out the platform before committing to it long-term.
How many employees can the platform support?
Most mentorship platforms are designed for small to medium-sized businesses that can only support a limited number of users. However, others are designed for larger organizations.
If you have a large organization, you'll need a platform that can handle thousands of users. On the other hand, if you have a small organization, you might not need as much power and might be able to get away with a more basic platform. 
Together, for example, is a mentorship platform specifically designed to support organizations with more than 500 employees.
Does the platform integrate with existing systems?
A good mentorship platform should be able to integrate with your organization's existing HR software. For example, if you use any of the top help desk software, are mentors and mentees able to submit questions they have using it? Having platforms that integrate will make it easier to manage and keep track of mentees and mentors.
You should ask these questions when evaluating for integration capabilities of a mentorship platform:
How difficult is it to set up integrations?

Is the platform compatible with our HRIS (human resources information system)?

Does the platform allow integration with calendars?

Can we integrate it with our existing employee data?
If the platform doesn't integrate with your current systems, not only will it create more work for HR, but it can also lead to data silos and inconsistencies. For example, if you can't integrate the platform with your LMS (learning management system), you'll have to manually enter data into two different systems, which is both time-consuming and error-prone.
How easy it is to pair mentors and mentees?
Pairing mentors and mentees is one of the key aspects of a successful mentoring program. If the platform you're considering doesn't make it easy to find and pair mentors and mentees, it's best to remove it from your list right away.
Ideally, the mentorship platform you will choose has features that allow you to search for mentors and mentees based on specific criteria like skills, interests, and goals. This ensures that the relationships formed are meaningful and productive.
May mentorship platforms have a pairing algorithm that makes the matching process easier. It uses information from a registration questionnaire and other employee data to find the best possible matches.
Are different mentoring formats supported?
Mentoring programs come in different formats like cohort-based, always-on, group, and one-on-one. These formats all have their own benefits, so it's important to choose a platform that supports them.
If you're not sure what kind of mentoring program you want to implement, that's okay. The important thing is to find a platform that gives you the flexibility to try out different formats to see what works best for your organization.
How easy is it to use the platform?
The mentorship platform you choose should be easy to use for both admins and employees. If it's too complicated, people won't be able to maximize its potential or worse, won't even use it at all.
The best way to find out how easy a platform is to use is to try it yourself. Take some time to explore the features and see how intuitive they are. If you're having trouble understanding how something works, chances are your employees will too.
Check if the user interface (UI) is intuitive and easy to navigate. You'll also want to consider how long it takes to onboard new users. The platform should have a quick and easy onboarding process so that mentors and mentees can get started right away.
Does the platform have reporting tools?
Tools required to track progress and measure success are essential for any mentorship program. A platform without reporting capabilities makes it difficult to understand what's working and what's not.
The best mentorship platforms will have built-in reporting tools that make it easy to see how the program is performing over time. Look for features like activity reports, which show you how often mentors and mentees are using the platform, and engagement reports, which show you how engaged users are with the program.
Most importantly, you should be able to generate and export custom reports easily so that you can monitor specific KPIs and objectives.
Can you survey mentors and mentees through the platform?
It's important to collect feedback and insights from mentors and mentees through surveys so you can improve your program and ensure its success. The mentorship platform you will choose should have a way for you to survey employees and get feedback on their experience without leaving the platform.
This data will be invaluable in understanding what's working well and what the areas for improvement are. It will also help you make changes to the program so that it better meets the needs of your employees.
Does the platform support other knowledge-sharing activities?
Mentoring is just one type of knowledge-sharing activity. A good mentorship platform will also support other activities like peer-to-peer learning, employee resource groups, and buddy programs.
These activities are important because they create a more well-rounded learning experience for employees. They also make it easier for mentors to find mentees who have the same interests or skill sets.
Together offers a Live Q&A platform where mentors host live group sessions to answer common questions from all mentees. This allows for a more open, collaborative, and casual learning environment.
Wrapping up
Mentorship programs can greatly impact your organization, with retention and internal advancement being highly sought-after results. According to the LinkedIn report, internal hiring has increased by 19 percent since 2019. Moreover, employees who are given an opportunity for internal mobility stay twice as long as those who aren't promoted. Mentorship is a reliable avenue to realize these benefits.
But these positive impacts only come if you choose the right platform. There are a lot of factors to consider, such as ease of use and flexibility, built-in reporting tools, integrations with existing systems, and mentoring formats supported.
When evaluating different mentorship platforms, take some time to try them out yourself. This will give you the best idea of how easy they are to use and if they have everything you need.