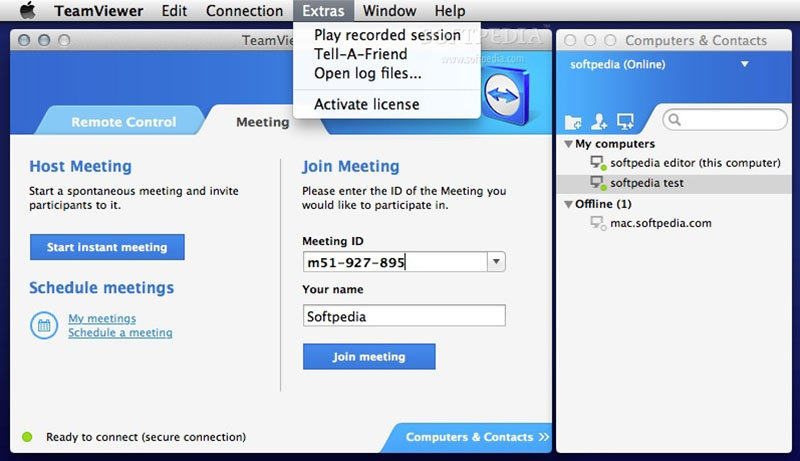 The main benefits of TeamViewer are its general usability, mobile support and flexibility. These are what to expect when you implement TeamViewer:
TeamViewer allows for easy and secure sharing of controls with different parties in the workplace, thereby, enhancing workflow, productivity and customer satisfaction.
Likewise, the software makes it easier to work with different people from different places.
As for usability, TeamViewer's drag-and-drop feature allows users to quickly transfer files and pool resources when a certain issue needs to be fixed. If a technical issue arises in the system, you can perform the necessary solutions right on your desk.
Mobile support also means you get to stay on top of your daily operations wherever you are connected online.