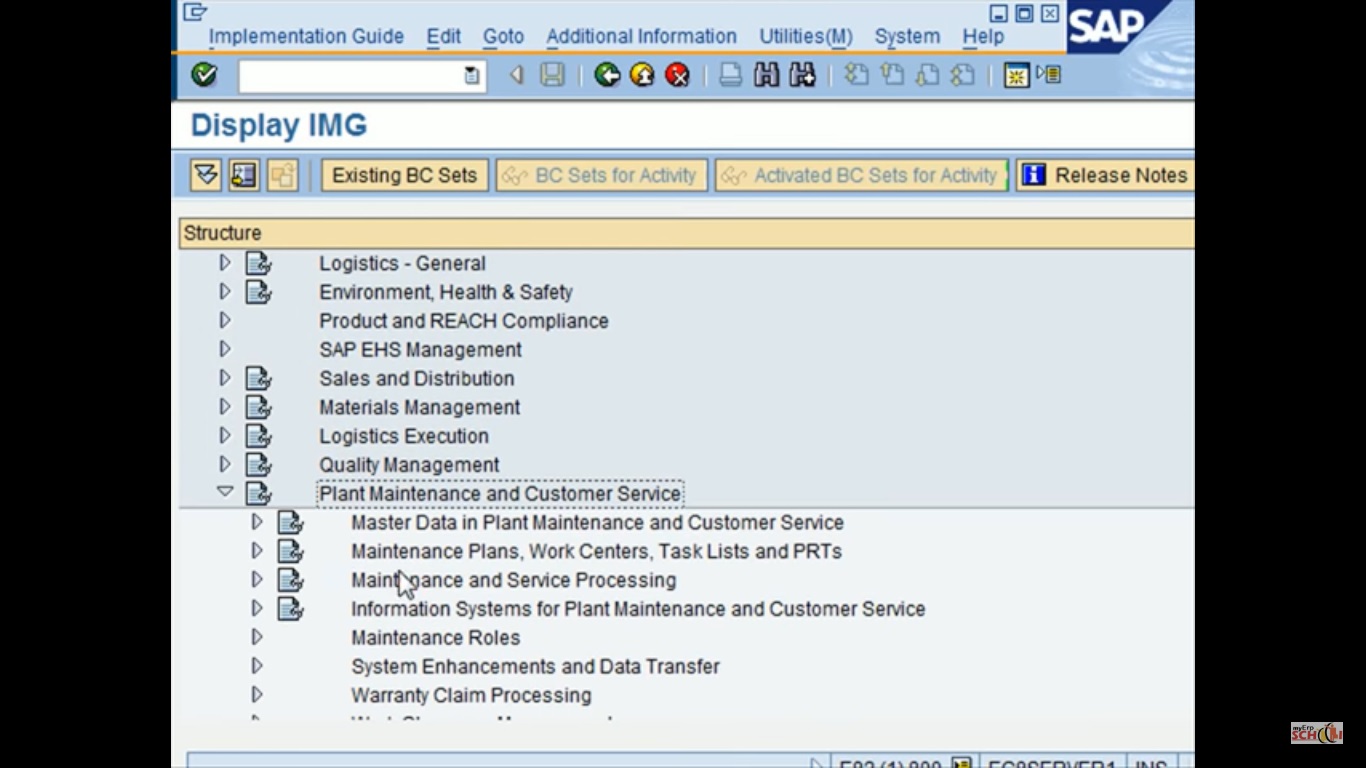 The main benefits of SAP EAM are better operational efficiency, improved ROI, maximized security, better client services.
Better operational efficiency
With the help of SAP EAM, companies will be able to improve their operational efficiency. In this light, the system can reduce costs effectively while maximizing the capacity of their asset usage at the same time.
Improved RO
SAP EAM provides a way for companies to leverage their investments. Doing so allows you to improve your return for every asset you have. That being said, SAP EAM also lengthens the lifetime of assets effectively too.
Maximized security
This asset management software prides itself on having enterprise-level security for the business data of companies. This level of security entails companies to top-notch protection for your assets.
Better client services
As your company maximizes the usage of your assets to new levels, you'll also be able to boost your products and services. In the long run, you can benefit from these improvements by getting more satisfied customers.