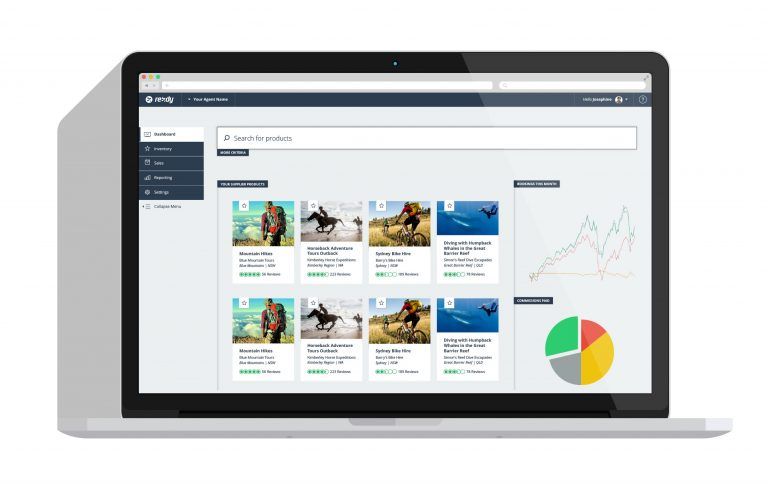 The main benefits of Rezdy are its rich marketing tools, good integration, and scalability. Here are the details:
Targeted email campaigns can be sent out in bulk with Rezdy, allowing tourism businesses to keep in touch with customers even after providing them with their service. This is a necessary tool when it comes to promoting and marketing their services.
Rezdy also requests reviews via TripAdvisor, so customers who are satisfied with the service they received can talk about their experience and draw in other customers who have not decided on an agent or tour provider just yet.
Customers can also add their name for a service or tour through the waiting list feature of Rezdy. This helps businesses when it comes to client retention and allows them to move them up in case any changes or cancellations occur.
Plugins and forms for other online platforms like Drupal, Joomla, and WordPress make booking transactions quick and user-friendly. Operators and agents can save time since these plugins allow them to process electronic payments and accept mobile and online bookings.
Insights about the business can also be viewed from the single dashboard provided by Rezdy. The dashboard's interface is intuitive and makes it easy to answer customer questions.
Business management can be further streamlined by Rezdy's integrations with other third-party services. Tasks can be automated by programs like ActiveCampaign, Xero, and Webhooks. With these integrations, users can focus on their customers instead of operational tasks.
Similar professionals and businesses can connect with each other through the network provided by Rezdy. Free agents, services providers, and agencies can list their products or services in the marketplace, boosting their visibility and the chances of being picked for an activity or tour.
Commission rates are under the control of agents, who can also choose to either receive them automatically or manually. This allows them to put up competitive prices so they can get more bookings.