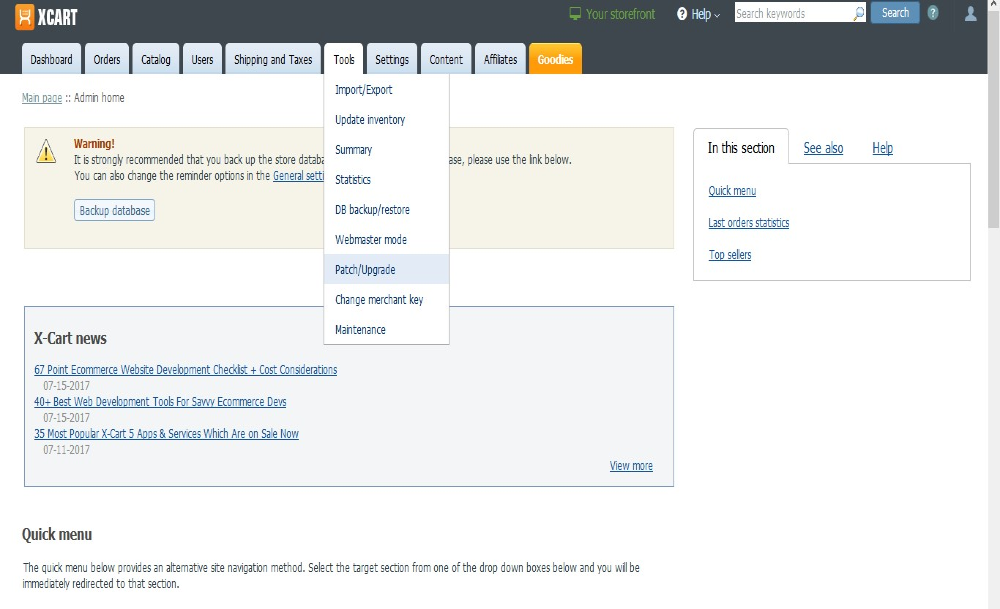 The main benefits of PayKings are flexible payment terminals, chargeback prevention, and eCommerce fraud protection.
Flexible payment terminals
No business is exactly the same, which is why the payment terminals that businesses need may have different requirements. With PayKings, you can be assured that the payment terminals you acquire can be customized to fit your specific needs. These include EMV-Capable Encrypted USB Smart Terminals, EMV-Capable Encrypted USB Smart Terminals with signature capture, iPS Enterprise Encrypted Mobile Readers, and Encrypted USB Keypad/Card Reader Combos. A list of billing software tools can also show you options to track your customer payments efficiently. 
Chargeback prevention and lower processing costs
Chargebacks occur when a charge is disputed by the credit card owner at the issuing bank. Some of these may be legitimate concerns, but they can also be part of a fraudulent scheme. PayKings can suggest solutions like their own iSpy Fraud Tool, secure codes, and gateway tools. Processing costs can also be minimized by PayKings through its SurchargePro program.
Credit card fraud protection
Another reason why PayKings is one of the best payment gateway software on the market is because of its iSpyFraud Tool. This allows you to review transactions quickly and easily, helping you notice any fraudulent activity and block suspicious users that may be committing this activity. The tool can also blacklist email addresses, credit card numbers and IP addresses to further minimize the incidence of fraud.