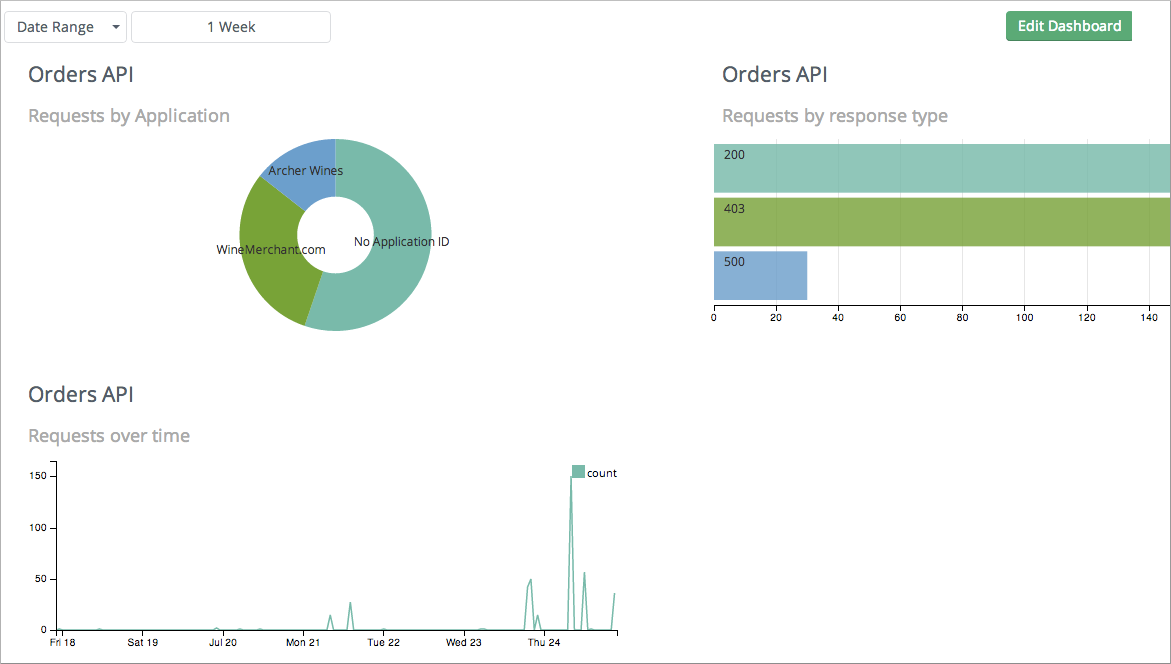 The main benefits of Mule ESB are its stable functionalities and general usability. Here are the details:
With this software, developers can establish integrations for use in different cases, from something simple such as extending the functionalities of legacy services with lightweight APIs to something more advanced like the deployment of a refitted SOA for connectivity across the enterprise. Apart from that, the system of Mule ESB improves speed and productivity with the help of its ready-made templates and connectors, architecture that scales up and out, and innovative management.
Moreover, this software allows users to instantly utilize their assets or create enterprise-grade integrations. They can execute these actions from anywhere, be it in the cloud, on business premises, or in a hybrid environment with a single click.