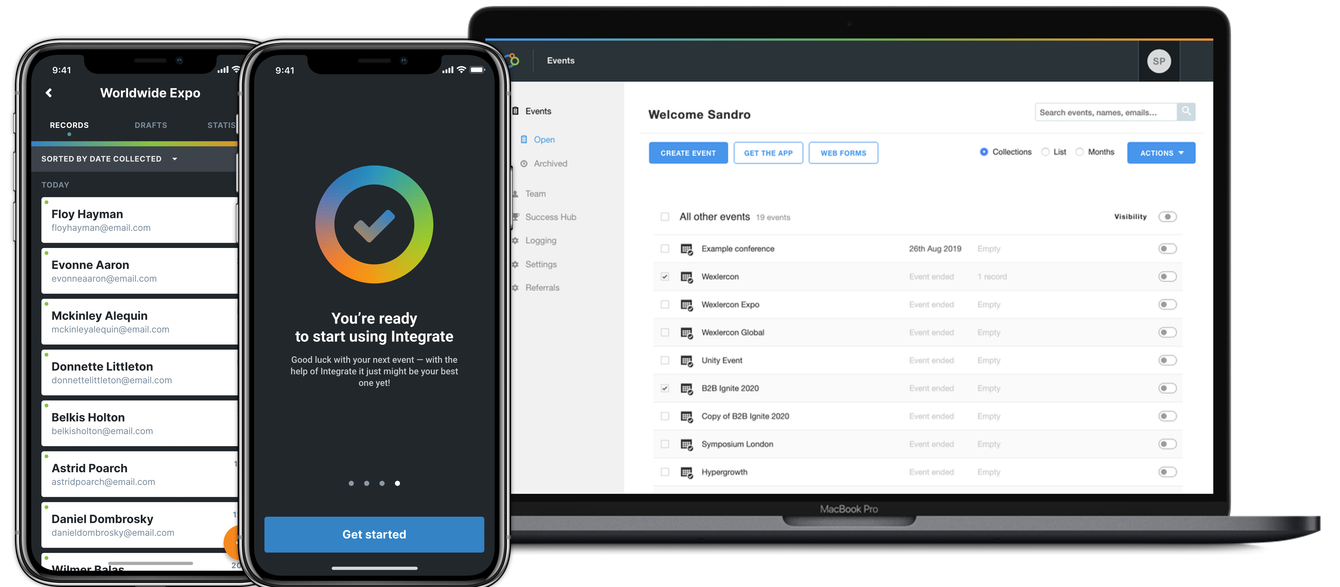 The main benefits of Integrate are efficient marketing strategies, related lead information, and real-time lead reports.
Efficient marketing strategies
Integrate is a marketimg software that helps businesses find leads that convert to clients. This process is possible through the software's ABM Advertising Platform. With this integration, you can ensure that you only communicate with qualified companies and individuals. 
The software also allows you to recommend accurate leads to your business' sales team. This way, you can perform efficient marketing strategies. It prohibits you from spending your business' resources on unverified contacts.
Organized lead information
Integrate serves as your business' storage for details about your potential clients. Moreover, it stores essential files and documents about your marketing campaigns. With Integrate, your marketing strategies are secure in the cloud. It also eliminates the need for a warehouse for your lead's information.
Since this platform is cloud-based, you can access the database using available gadgets. Integrate allows you to review your team's lead generation strategies at a convenient time and place. 
Real-time lead reports
This software presents an in-depth analysis of your marketing strategies' performance. Integrate even supplies you with a visual report regarding your drip campaigns.
The platform also verifies and analyzes leads from social media websites and email platforms. Lastly, Integrate provides a profile of your Return on Investment (RoI), which aids in business decision-making.