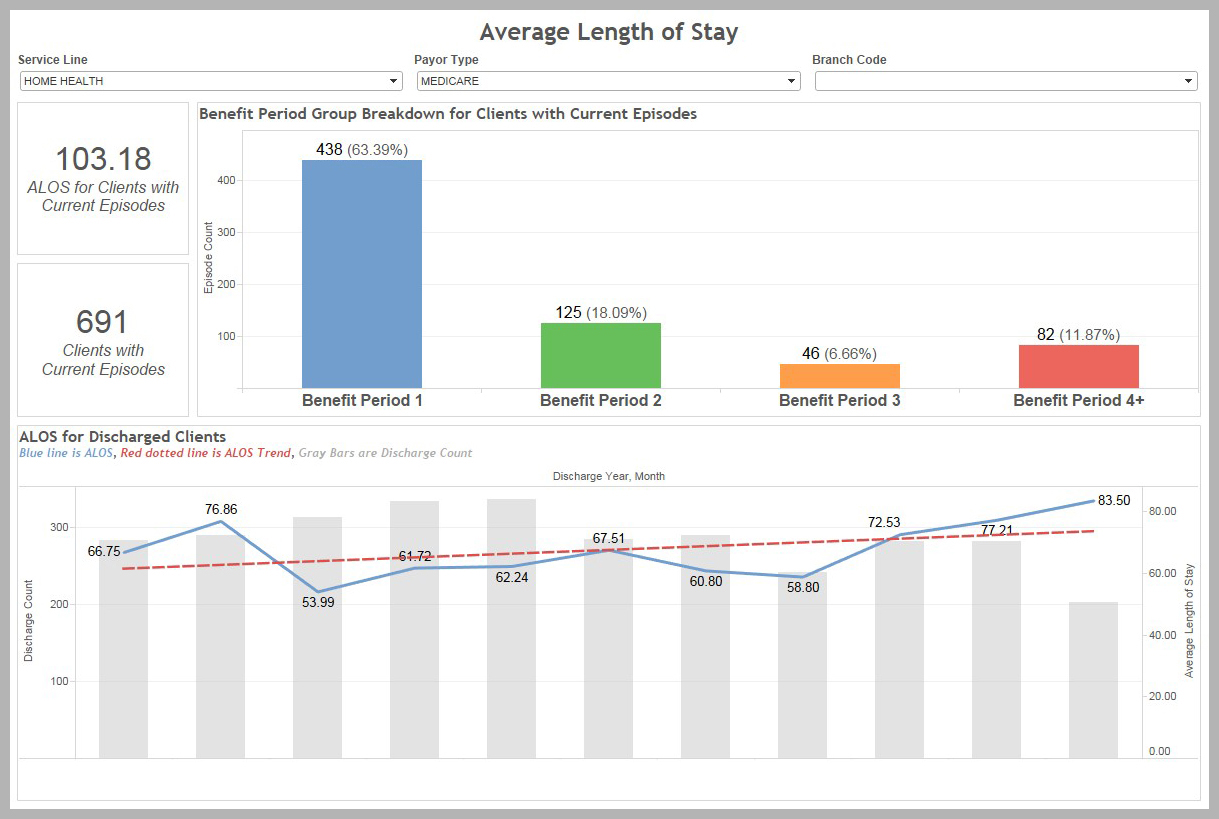 The main benefits of Homecare Homebase are it makes it easy for users to achieve compliance with changing laws, regulations, and policies being implemented in the home health care and hospice care industry, enables them to schedule caregivers, personnel, and team members in an automated manner and allows the smooth exchange of information and documents between agencies, providers, and professionals through system integrations. Here are the details:
Easily Adjust to a Challenging and Changing Regulatory Landscape
The home health care and hospice care industry is a highly regulated industry which means providers, agencies, and teams that belong to such industry have to comply with various laws, policies, and regulations that are rapidly changing. This challenging and evolving regulatory landscape often makes it difficult for home health care and hospice care agencies and professionals to attain compliance. Homecare Homebase enables users to easily adhere to changing laws, policies, and regulations being implemented in their industry, providing them with all the information, training, and updates they need. This solution lets them execute the necessary preparations in terms of tools and processes so they can always observe compliance.
Automate your Scheduling Processes
Homecare Homebase automates many home health care and hospice care processes, and one of them is scheduling. With this solution, users can quickly create schedules and fill them with the appropriate caregivers, personnel, or team members. When personnel or staff want to adjust the schedules assigned to them, they can make requests within the solution; and users can review and approve the suggested changes in the schedules. This is to ensure that the right caregivers, staff, and team members are deployed to the right clients or patients at the right time.
Integration with Commonly Used Tools in the Health Care Community
The practice management solution smoothly integrates and interoperates with many of the tools and systems that are being used by organizations, providers, and professionals in the health care community like health information, payroll management, and health insurance management tools and systems. Because of this, users can easily and quickly exchange important information and documents with their partners and other health care agencies and professionals such as health insurance eligibility information, financial data, patients' medical records, laboratory reports, and referrals.