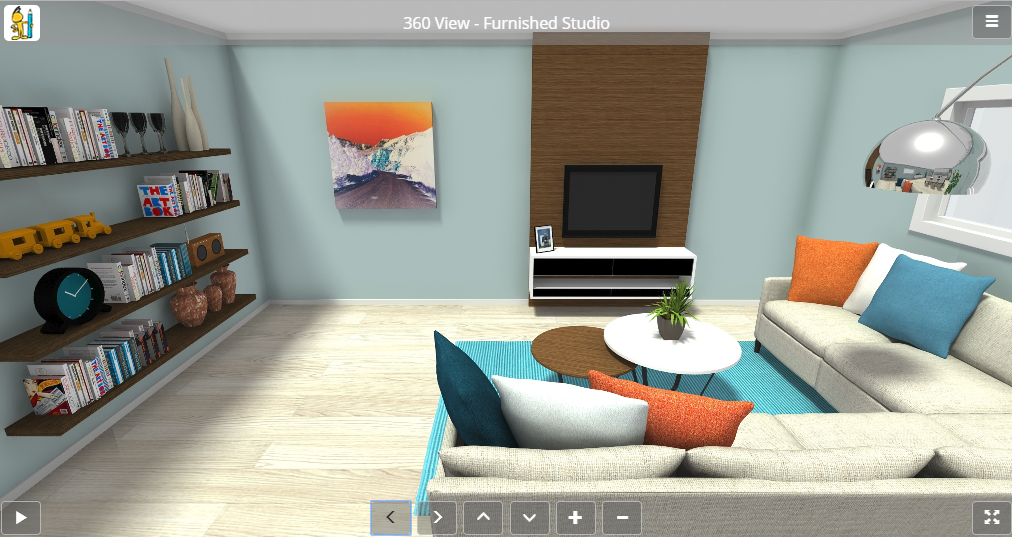 The main benefits of Home Designer are its user-friendliness, streamlined designs, comprehensive home design previews, and an interactive live 3D walkthrough. It is user-friendly with drag-and-drop drawing tools that enable users to create, edit, and furnish home designs and floor plans. Simply by clicking, dragging, and dropping the representative icon, users can add doors, furniture, windows, and finishes to their designs. Users can also expect accurate results for their designs as the software comes with handy measurements and guidelines.

Home Designer also makes it easy for users to imagine what their home will look like with real products as it has a library of brand name and generic furniture, appliances, bath fixtures, and kitchen cabinets. Precise placement of these items on floor plans is as easy as dragging and dropping. The software also provides hundreds of options when it comes to finishes for ceilings, floors, and walls, making it easy to decorate a room. The custom color picker can even come up with colors not included in the initial options.

Best of all, Home Designer's Live 3D feature gives users an interactive Live 3D walkthrough of their floor plan and home design. Clicking on this tool lets them see the room they've designed as if they were there. This feature also makes it easy to come up with 3D photos, engaging 360 views, and impressive 3D floor plans.