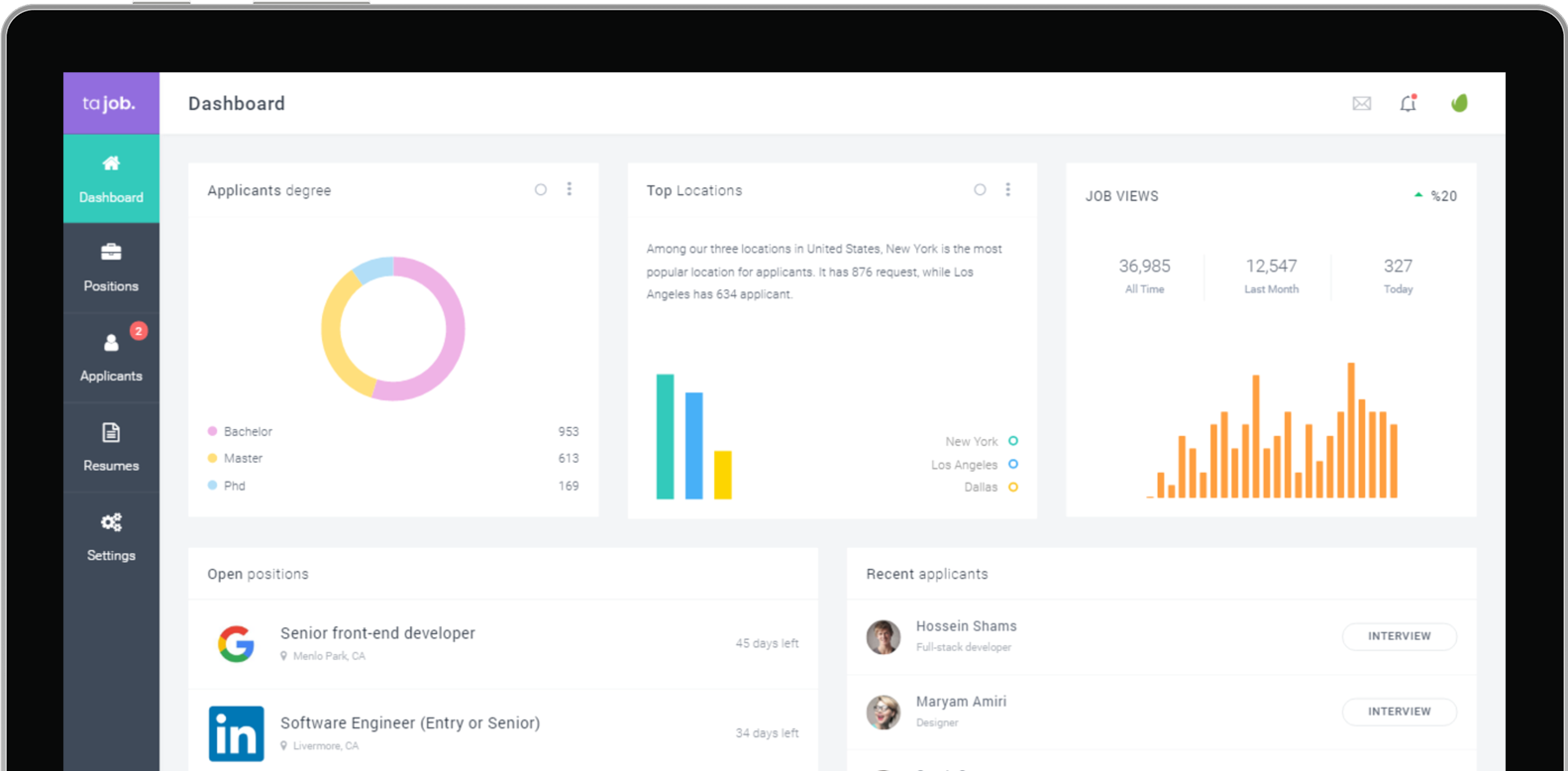 The main benefits of HDPOS Smart are fast and easy checkouts, easy tax and invoicing, stock management, and accessibility:
Fast and easy checkouts
Customers are going to be more satisfied if the retailer they transact with has fast and easy checkouts. HDPOS Smart makes checkouts easier for both retailers and consumers through automation. Moreover, the solution also provides keyboard-less checkouts for customers buying through their mobile devices.
Easy tax and invoicing
HDPOS Smart is a billing software that serves as a database for sales and other valuable financial data. This will make it easier for companies to file their taxes and financial reports at the end of each month. These can also be automated so errors are less likely.
Stock management
HDPOS Smart comes with a stock management system that allows retailers to keep track of their current inventory. Whether it's raw materials or actually goods you are selling, the stock management tool provides a streamlined way to ensure efficient deliveries.
Accessibility
In terms of accessibility, HDPOS Smart supports multiple payment methods, as well as multiple languages. For companies, this makes reaching out to a global audience a lot easier.