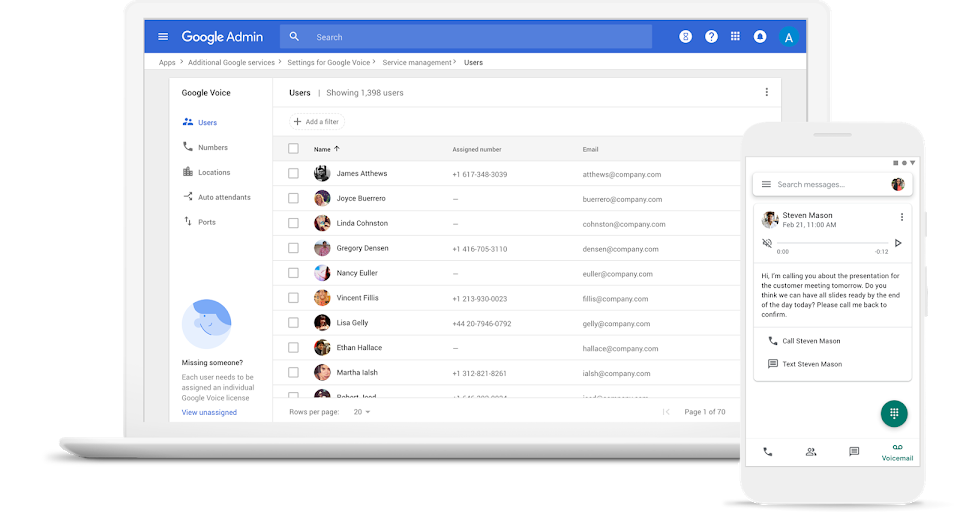 The main benefits of G Suite are its professional communications,  real-time team collaboration, live exchanges, and security. Here are more details:
Professional Communications
G Suite offers a custom domain that you can use in sending emails. With it, you can make your communications more professional while exchanging emails with partners and clients.
Real-time Team Collaboration
Through this feature, team members can collaborate in real-time inside a presentation, document, or spreadsheet. It allows the editing of existing content and the addition of new content. Members can also leave comments to ensure smooth communication while editing.
Live Exchanges
For live communication, audio and video calling tools are also included in G Suite to make the interactions between dispersed workers streamlined.
Secure Corporate Devices
G Suite offers device management for companies that allow employees to access sensitive data from their smartphones, tablets, or laptops. This enables employees to safeguard confidential data in their devices.
Corporate Socialization
G Suite includes Google+, which acts as a platform for employee engagement. Valuable information can be shared through this.
Interactive Ideas
G Suite also consists of a digital sketch board that can be used to create ideas both individually and together with the team. The final output can be used for presentation.