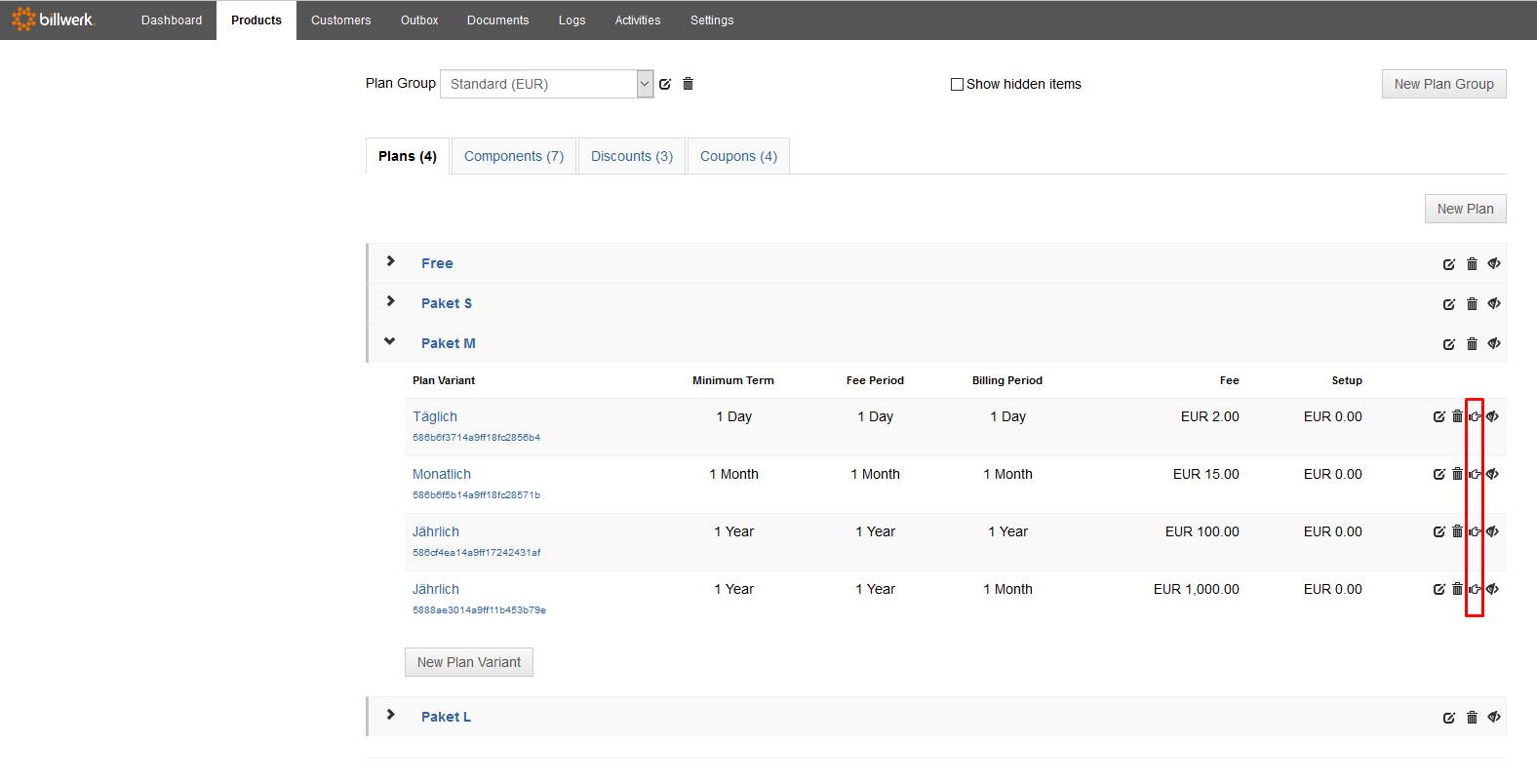 The main benefits of billwerk are, it is packed with powerful features such as the ability to easily manage subscriptions, recurring payments, and debtors, helps users comply with national, regional, and international data security regulations and standards, and supports integration with many third-party systems. The discussion below will give you more insights into how this solution can enhance your subscription-based billing processes:
Feature-Rich Billing Solution
billwerk is a feature-rich billing solution. Many companies and businesses are using this tool to easily handle subscriptions, recurring bills and payments, and debtors, access valuable business insights and provide their customers with enhanced and convenient billing experiences.
Compliance with Data Security Regulations and Policies
What's really great about billwerk is that it ensures that users are able to comply with various data security regulations, rules, and standards, whether implemented and enforced nationally, regionally or internationally. For example, the solution lets them adhere to GoBD and DATEV financial standards as well as to EU-DSGVO data security regulations and policies.
Third-Party Integrations
billwerk can smoothly work with other business systems, applications, and tools. This is made possible through the aid of its powerful REST API. As a result, users will be able to make their financial processes more automated, thereby enhancing system integration and interoperability.