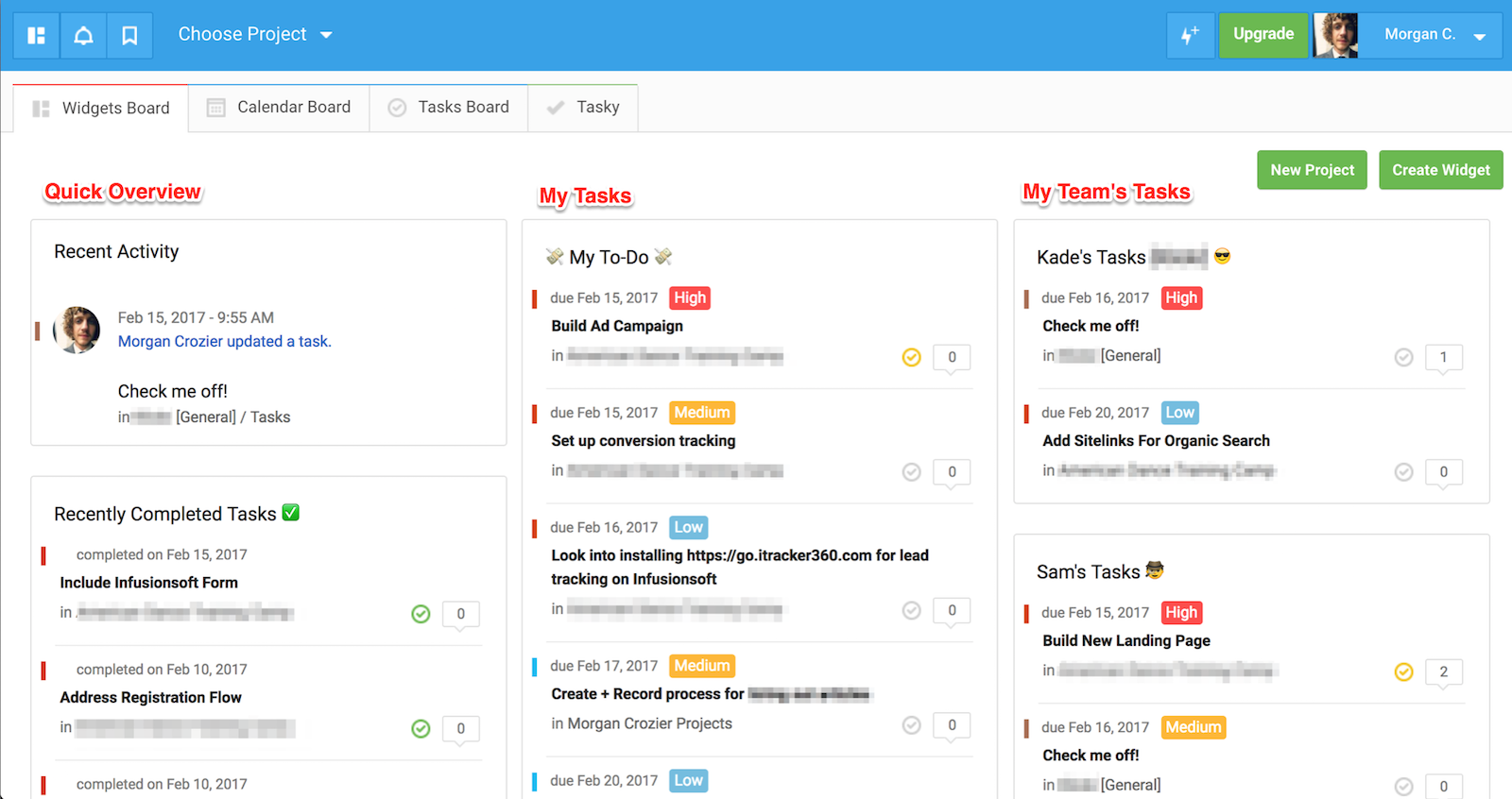 The main benefits of Freedcamp are its stable functionalities, ease of use, and it is free.   Here are the details:
One of the biggest benefits of Freedcamp is it's free. The system allows for an unlimited number of users and projects to be done. While it does have limited storage on its free version, heavy users can opt for higher storage by upgrading to their paid version.
Setting up the software is quick and simple. Users can quickly utilize the program in a matter of minutes.
Freedcamp Reviews ensures tasks and information are managed easily and quickly. Regardless if it involves operating as a single professional or as a team, users can easily organize details of their project in a list or utilize sticky notes to ensure they cover all bases.
The tool helps simplify the way users would view their projects as well as their progress through the Calendar feature, which can be synced directly to Google Calendar. Things needed to schedule and plan things ahead of time such as events, tasks, and milestones, can be viewed in the calendar.
Users can toggle viewing options between monthly, weekly, or daily to ensure they get the right data and insight to help plan and do better.
Freedcamp gives commercial users apps that can help with their work. Features such as Wikis, issue tracking, invoice management, and project templates are available as add-ons for a small fee.