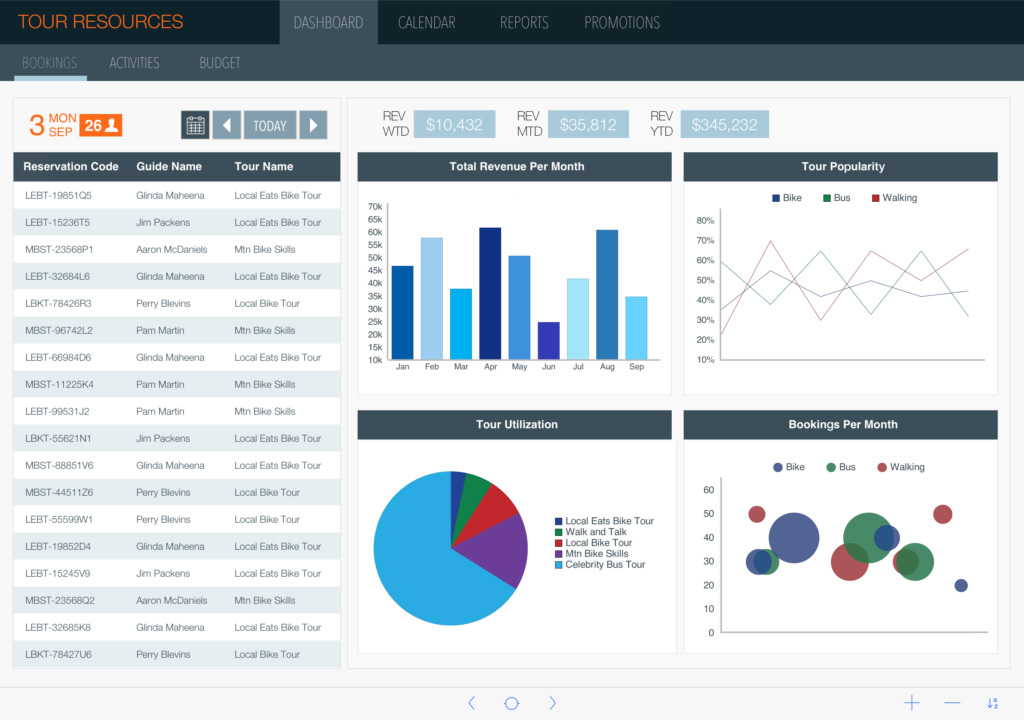 The main benefits of FileMaker are its quick set up process, flexibility, data security, built-in reports, data importation, team sharing, and integrations. Read below for more information:
Quick Start
You can easily implement and set up this software for your business. With its user-friendly interface, you can quickly learn how to use it as it does not require prior coding knowledge. This software helps corporations build a robust app for in-house use with pre-made templates to manage data and assets in one place.
Flexibility
FileMaker Pro lets you design your app's layout however you want it. This means you can customize your own solution even without the help of your IT staff.
Data Security
FileMaker Pro helps you avoid data breaches in your company. The admin holds full control over users' permissions and roles in using the app so they can only access the data they are allowed to.
Built-in Reports
With this solution, your company gains insights into your assets through its built-in reports, dashboards, and charts. You can even save the generated reports in PDF and Excel formats so you can present the data easily.
Data Importation
This software takes all the stress of importing your data and files to other solutions or sources. This means you do not need to undergo through the process twice, thus saving you time so you can focus on tasks that matter more to your business.
Team Sharing
FileMaker Pro is a centralized platform that lets you save and share files with your team. Since this software can be accessed using different operating systems, you can always tap into your database anytime, anywhere.
Integrations
This solution integrates with leading third-party software, including Microsoft SQL Server, Oracle, IBM DB2, PostgreSQL, and MySQL data servers to streamline your business workflow.