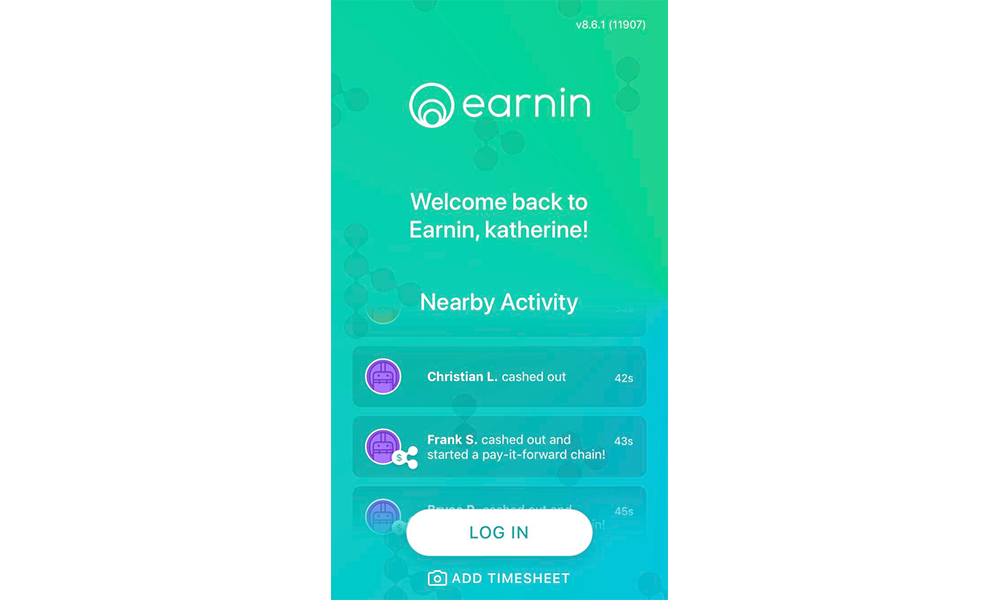 The main benefits of Earnin are its security features, balance shield, easy access to user's money and user-friendly operations. Here are the details:
Secure
Users are required to enter their personal and banking information on the system, which calls for security concern. Earnin addresses this by ensuring that user details are protected by employing the same level of security that is being used by famous online banks. It utilizes several security techniques, one of which is the 256-bit encryption technology which ensures the privacy and security of users' account information.
Overdraft avoidance tool
Earnin offers an optional feature called Balance shield that provides financial protection to the users by preventing their account from being overdrawn. If you are subscribed to this overdraft avoidance tool, the system sends a specific amount (which is usually not over $100) when the users' balance in the bank falls under $100. This is usually a less expensive method than forfeiting the overdraft fee.
Quick access to money
Users utilizing the app have full control of their hard-earned money. Employees, be it hourly or regular workers, wouldn't have to wait for their paychecks to come and are guaranteed to have their money sent straight to their account. This means that they are able to spend their earnings anytime they need to. With its speedy program, payments become accessible to users in mere minutes after request.
Easy to use
The app is easy to set up. Users only need to enter their account information such as the timesheets they use in their workplace, location, payday information and then they can link it their bank account. Earnin will seamlessly integrate with their employer's attendance and time tracking system. Then the users will be able to easily monitor their earnings via the application's dashboard and if they want, they can also receive notifications for important updates.