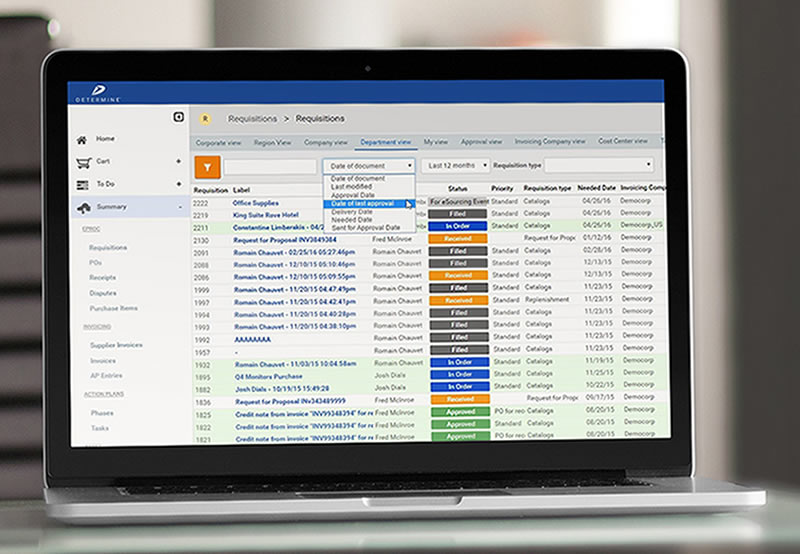 The main benefits of Determine are its ease of use, accessibility, flexibility, and scalability. Here are the details:
One of the main benefits of using Determine is its source-to-pay suite that allows businesses of all sizes in different markets to utilize the application easily. As a result, they can simplify their business processes and gain a competitive advantage in the market. This is made possible by providing them robust solutions, which can be integrated with other applications. Determine program can also be used in any web-based device for 24/7 access anywhere.  
The software also features an enterprise contract lifecycle management module to give a comprehensive contract management plan that can cater to any business. This feature can also be applied to HR, legal, and sales. Information storage is centralized for contracts to ensure transparency and accessibility, which can be standardized or customize by parties involved for alignment and coordination.
Determine's ECLM is widely lauded in its field for its flexibility and scalability that is peerless in terms of its capacities to handle different organizational structures. With its information concentrated for risk management and collaboration among parties.