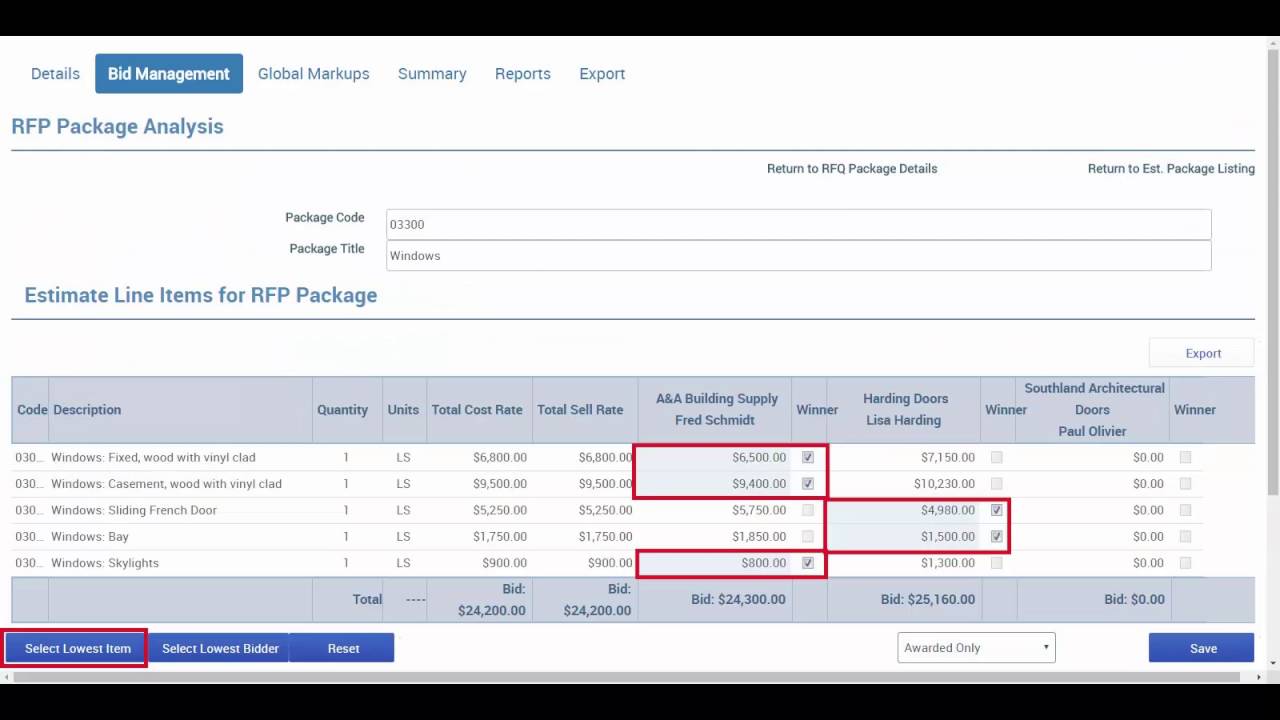 The main benefits of Corecon are its project and lead dashboard, mobile capability, and project scheduling and calendars. Here are the specifics:
Project and Lead Dashboard
These executive dashboards can help compare and summarize estimated and actual digits by job cost code, project, and contract, improving your profitability and providing your team a solution they can rely on.
Mobile Capability
Your field staff will appreciate the software's mobile capability as they can access it through iOS and Android devices for free and without synchronization.
Project Scheduling and Calendar
The software's scheduling functionality makes each process straightforward. Your distributed project team can create, manage and collaborate on tasks from anywhere. Tasks can be assigned to employees and vendors. Task and equipment notifications can be emailed from within the schedule.
Contracts, Progress, and Changes Invoices
The software's billing wizard automates the entire process of invoicing. Change Proposal Request is available when changes are implemented and can be rolled up later into Change Order or Subcontract Change Order for final approval.
Proposals, Package, and Estimates
You can send Invitation to Bid (ITB), prepare estimates, collect pricing, and generate proposals through the estimating module of Corecon. Upon award, you can access wizards to set up contracts, job cost codes, POs, etc.
Professional Reporting
Log style and detail report templates are accessible for every feature with output formats in MS Word, MS Excel, Adobe Acrobat (PDF), CSV, and HTML.  This helps maintain consistency across your company while enhancing collaboration for better project decisions.