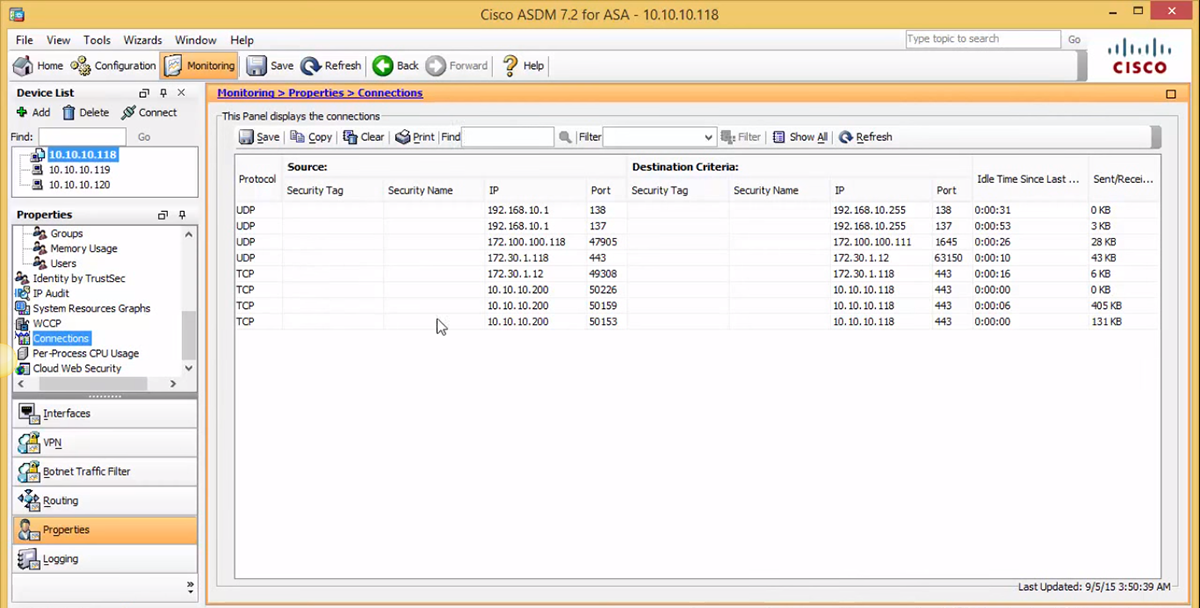 The main benefits of Cisco AnyConnect are its protection for all devices, unimpeded access, proactive threat defense, robust network security, and one agent management. Here are the details:
Protection for All Devices
Cisco AnyConnect provides protection to all devices, whether they are a Linux, a Mac, or a Windows computer. Cisco AnyConnect even works with Android and iOS, so companies can be sure that their data is safe and secure, whether it is being accessed on a desktop or a mobile device.
Unimpeded Access
Cisco AnyConnect allows users to perform their tasks even outside of business premises, as it provides employees all-around access to the company network. This increases their productivity, as they can perform their tasks on whatever device they have, wherever they may be, and whatever time it is.
Proactive Threat Defense
A company's IT team can create better strategies to protect the company system, as Cisco AnyConnect gives them a 360-degree view of the behavior of users and endpoints. This also helps them come up with ways to improve the company's network operations.
Robust Network Security
The health of a company's IT infrastructure is also assured since Cisco AnyConnect also protects against malware, viruses, and other cyber threats. Cisco AnyConnect does this by constructing walls against these threats and ensuring that devices that have access to the company's network are compliant and registered. Integrating Cisco AnyConnect with another Cisco program can also ensure that devices are protected.
One Agent Management
Cisco AnyConnect also gives IT teams a single interface to work with so device management doesn't end up being a daunting task. Not only does it make the job easier for the IT team, but it also translates to a more consistent experience for users.