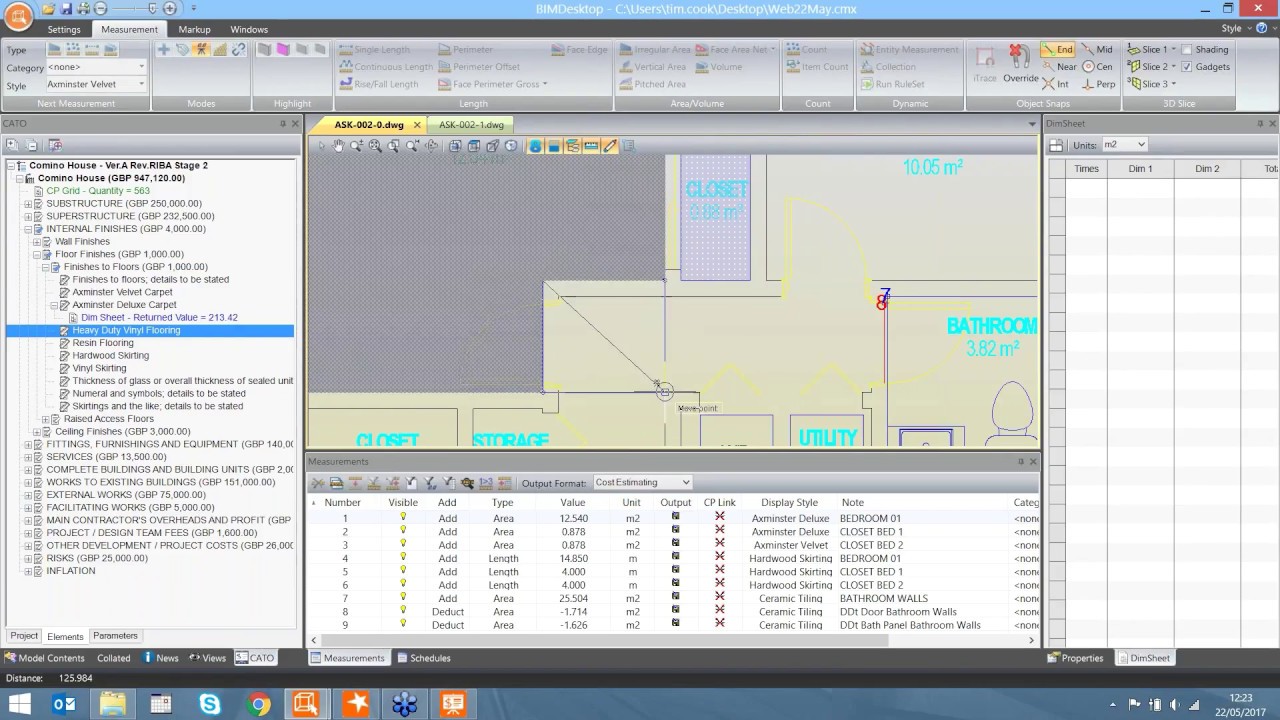 The main benefits of Causeway are enhanced management capabilities, a variety in bundles offered, cloud-based software, and its history of success. 
Enhanced Management Capabilities
Causeway offers a series of products and applications to help construction entities achieve their respective business goals. Examples include cost management for suppliers, materials, and logistics, project and document management for teams, and rates management for up-to-date prices on a variety of construction goods and services.
Variety In Bundles Offered
Causeway does not just cater to a single entity within the construction industry. It has a series of bundles, products, and offers to make for anyone across the board—regardless of whether they are independent professionals, contractors, suppliers, or owners. It's effectively a centralized construction estimating software for anybody within the construction industry.
Cloud-Based Software
The development and implementation of all Causeway technologies are in the cloud. As a result, it is easier to access their applications and securely store information for team use. Furthermore, it also allows for remote access for employees and team members while they are out on the field.
Enhanced Financial Capabilities
It is difficult to consistently monitor your expenses when dealing with construction. While Causeway offers software that can help enhance your organization across the board, one of their strongest selling points is its financial platforms.