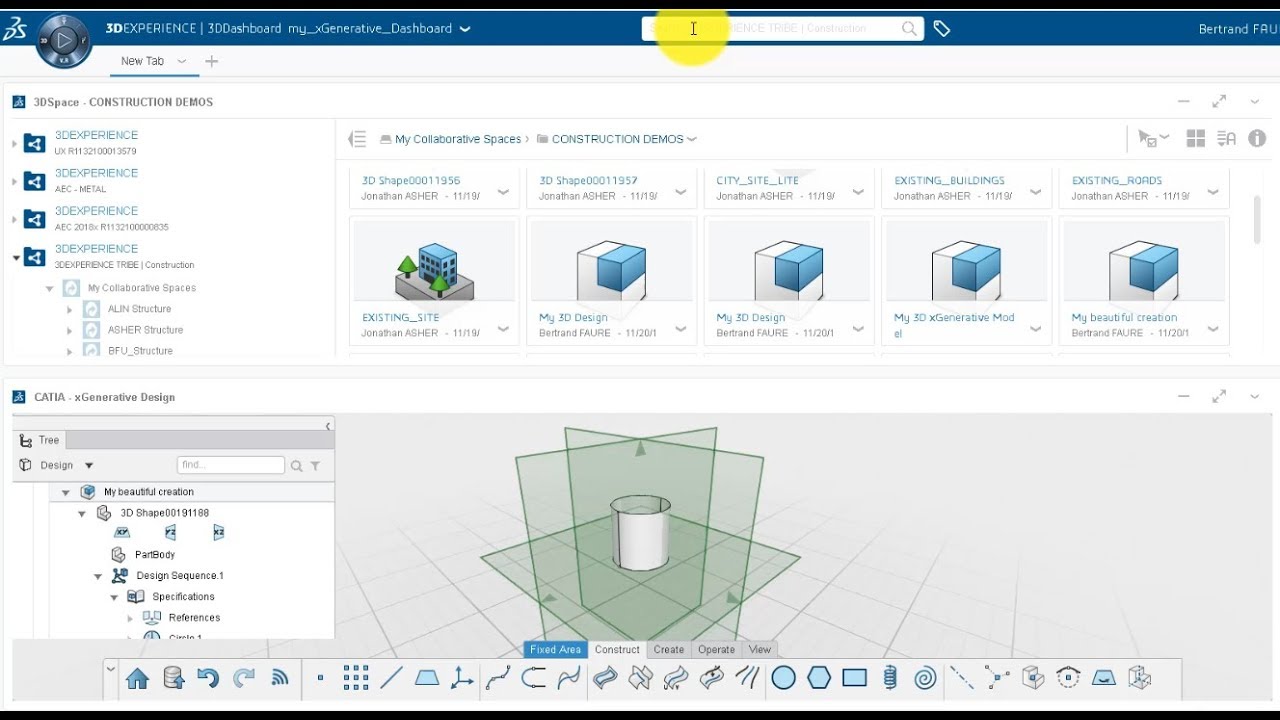 The main benefits of CATIA are its disciplined system, sketching and rendering technology, engineering insights, multi-platform development, market compliance, and active collaboration. Learn more about its advantages here:
Disciplined System
CATIA takes in multi-disciplined approach when it boils down to product development and design. It looks into certain needs from different disciplines to help companies develop and review new products.
Sketching and Rendering Technology
Users can gain access to various tools that give them the ability to explore and design new ideas. With CATIA's revolutionary 3D sketching functionality, users can bring in 2D sketches and generate new design ideas. Designers who want to improve on virtual experience can create quality renderings via global illumination as well as perfecting shadows and reflections.
Engineering Insights
CATIA can help engineers to expand their insights by looking into factors influencing the quality and overall performance of their products by means of its 3D modeling tools. They're given the freedom to conduct an analysis and generate mechanical products within their operating environments via simulation, prototyping, and comprehensive analysis.
Multi-Platform Development
The platform offers architects, developers, and engineers a combination of verification, multi-discipline modeling, and support for business processing. CATIA offers users flexibility by letting them integrate 3D processes and embedded systems for improved simulation of products and complicated systems.
Market Compliance
CATIA's requirements engineering ensures engineers will remain compliant with their marketing regulations and requirements while minimizing costs in both system and product development.
Active Collaboration
The tool's collaborative 3D environment allows stakeholders and users to actively participate in the design process. Such an environment can be accessed via 3D dashboards while serving as a medium for truth.