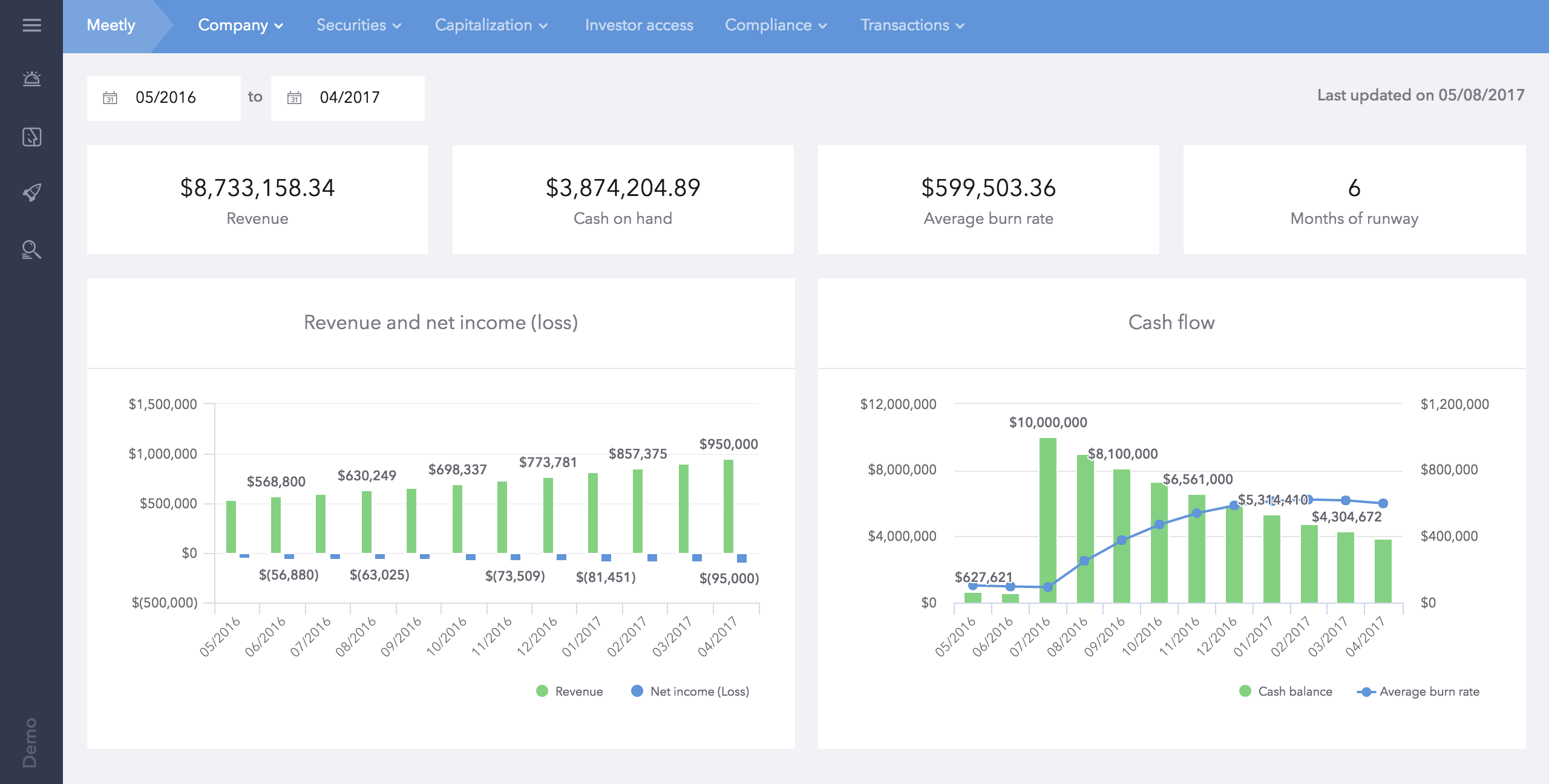 The main benefits of Carta are you can immediately automate the taking of orders, the issuance of receivables, and the replenishment of your stocks. You can also specify the details of information of your clients and your inventory. You are also updated if you have a low inventory or an unavailable stock, all this enables you to calculate your tabs precisely with minimum to no margin of error. With regards to security, Carta uses the same web host as Amazon for a safe and secure infrastructure enough to guarantee you that all information is well guarded. 
With your products and services available online you can also have your financials and inventory synchronized every time an order is made for records, and analysis. This allows you to connect your sales and finance team to achieve fulfillment and alignment of reports and emails. You can also access the necessary records for fast and efficient record keeping.
Carta is also accessible to your smartphone or tablet with any mobile browser so that you can monitor your business operations any time of the day, this includes real-time orders and inventory as long as internet connection is available. With Carta you can also have the option to upgrade or downgrade your existing plan to match your needs and align it to your plans. And whatever the plan you choose, you get support from the team.