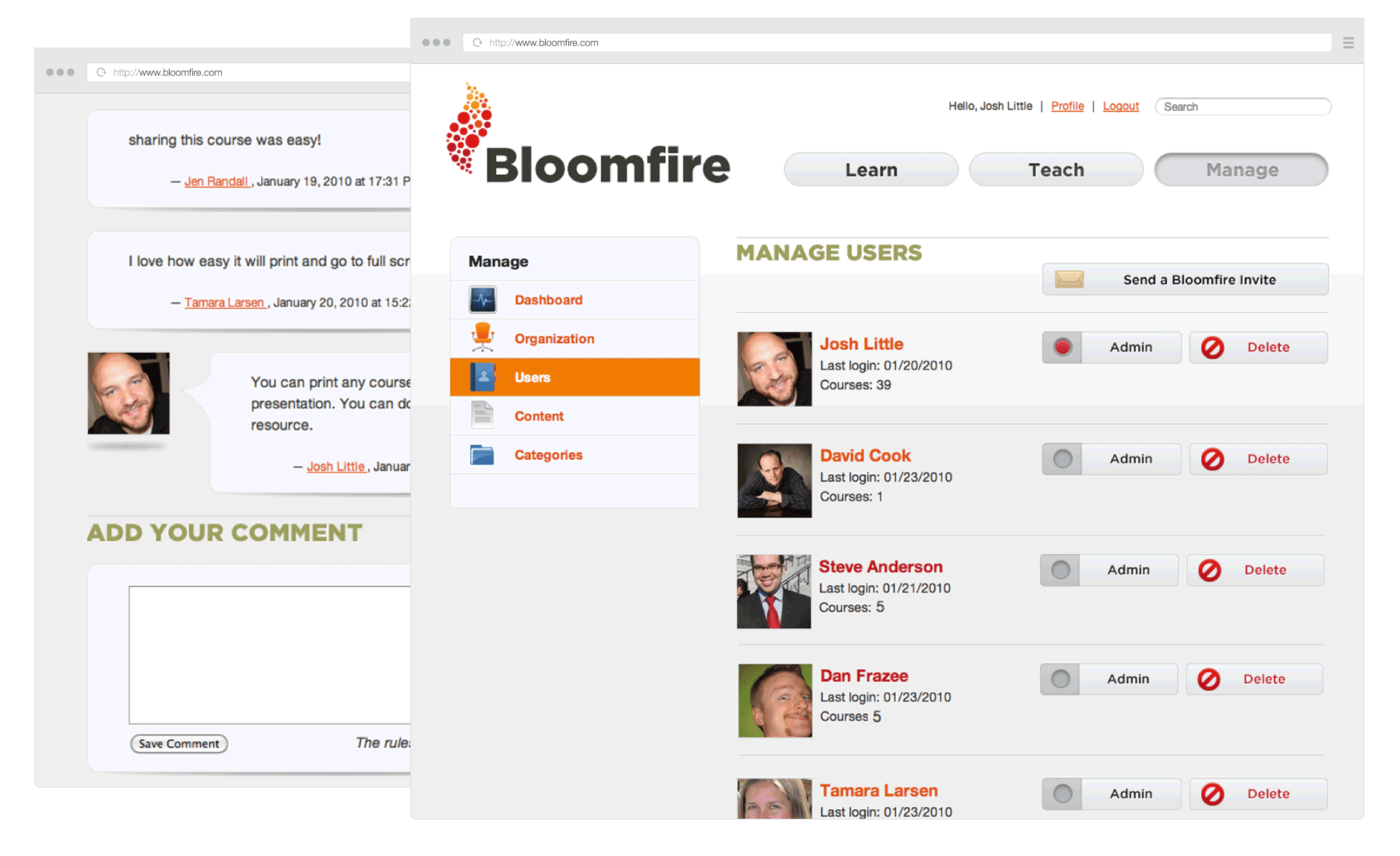 The main benefits of Bloomfire are it improves productivity, organizes data, and makes information easy to manage. It makes knowledge easily accessible and it is conducive for sharing by archiving, documenting and categorizing that knowledge. The software is used mainly in sales enablement, social learning, and customer support.
It is easily accessible through any web-based device such as mobile phones, tablets, or desktop computers. It can be embedded with applications such as Salesforce, ZenDesk or other standalone apps.
It has a robust search Q&A engine for easy content searching. Information becomes easy to find, as information is well-curated. Additionally, statistics help you understand what your users need to ensure that you provide users with contents they require.
Bloomfire allows you to organize your groups by using location, roles, and interest for easy categorization and faster implementation. All this comes with an easy-to-use interface for smooth engagement with the software.