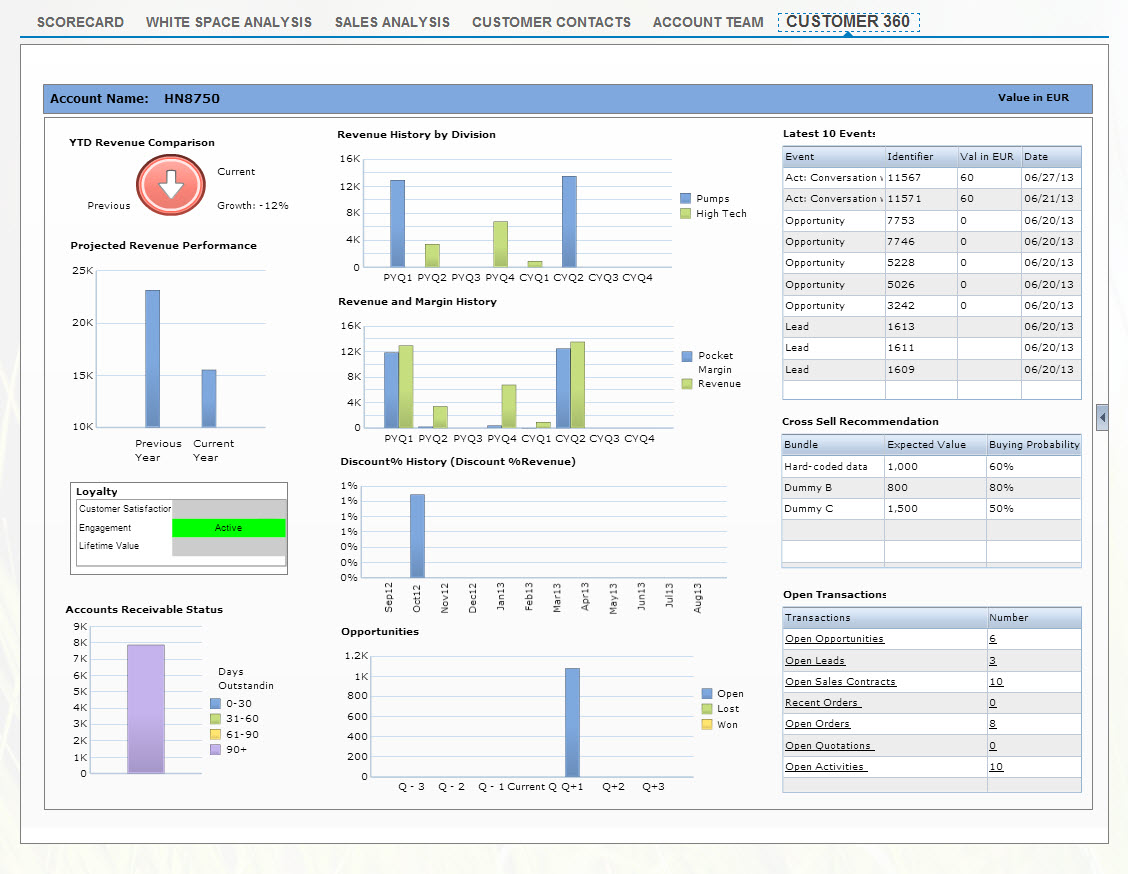 The main benefits of SAP Hybris are its rich feature set, vendor reliability and enterprise security. The following details spell out these advantages to be had when you use SAP Hybris:
SAP Hybris products and solutions are designed with customer-centric and data-centric features in mind. These allow the solution to provide users the capability to improve information flow, workflow timeline, processes performance, and customer relationships. SAP Hybris offers features for businesses to afford more automation and digital transformation.
Omni-Channel Capabilities
Engage your customer base across different platforms. SAP Hybris allows you to do just that with its Omni-Channel B2B and B2C interaction tools. This way, your business can deliver customer needs wherever they are across your touchpoint channels. Furthermore, with SAP Hybris, you can transform your customers from just being end users to become a contributor to your processes, from data collection to merchandising.
Customer-centric 
SAP Hyrbis solutions for Sales enable you to engage your customers dynamically in the ever-changing market and digital enterprise workflows. Customers today are looking for quick and meaningful real-time interactions and data processing over one-sided consumer touch points. SAP Hyrbis Sales products allow you to engage them in such ways via its integrated CRM framework. The software proactively fetches customer data through tested algorithms and provide insights to your front line sales personnel. This is crucial information for prospect and lead generation.