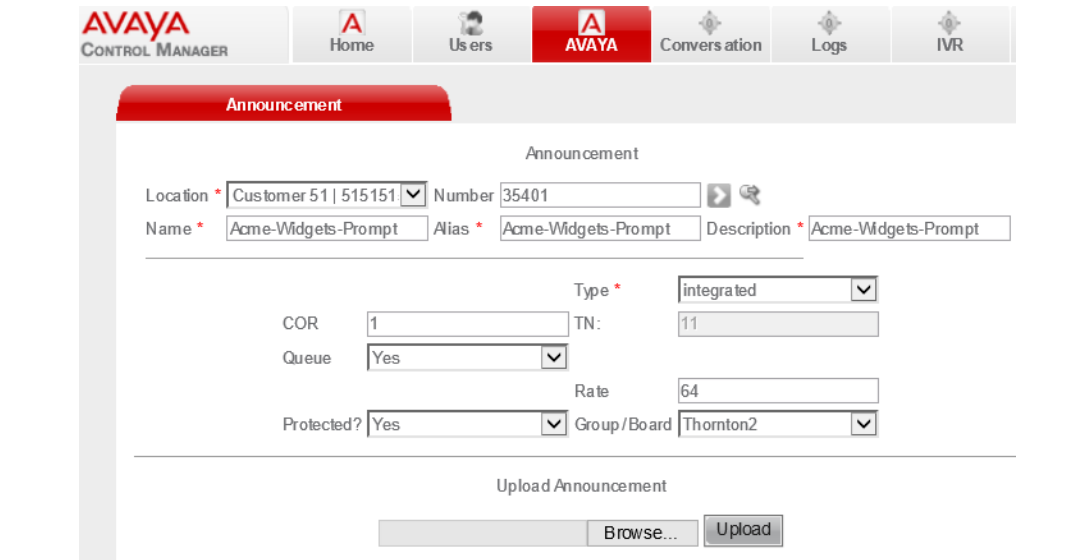 The main benefits of Avaya Aura Call Center Elite are, it minimizes queue, delivers personalized customer service, and seamless customer interactions. Here are more details:
Minimize Call Queue
Avaya Aura Call Center Elite makes customer interactions more feasible via numerous channels such as social media, SMS, email, and chat. By increasing the number of customer touch points, the solution helps businesses to decrease the volume of calls. It minimizes queuing thereby increasing customer satisfaction and cutting operational expenses.
Deliver Personalized Experience
In addition, Avaya Aura Call Center Elite includes an intuitive agent interface, known as Avaya one-X. The interface displays both real-time information and historical data about every customer at the point of interaction. It also supports video and voice calls and enables agents to connect with internal experts via online presence tools and instant messaging. This enables businesses to adapt to evolving customer needs and improve the quality of customer services.
Seamless Customer Interactions
Moreover, Avaya Aura Call Center Elite streamlines customer interactions through intelligent routing, data integrations, and innovative resource selection. It provides powerful tools that enable businesses to route customer calls to the right agent based on customer value, agent skill level, and campaigns. Better still, Avaya Aura Call Center Elite allows agents to add customized elements to every interaction based on customer history. This contributes to seamless customer interactions at every stage.