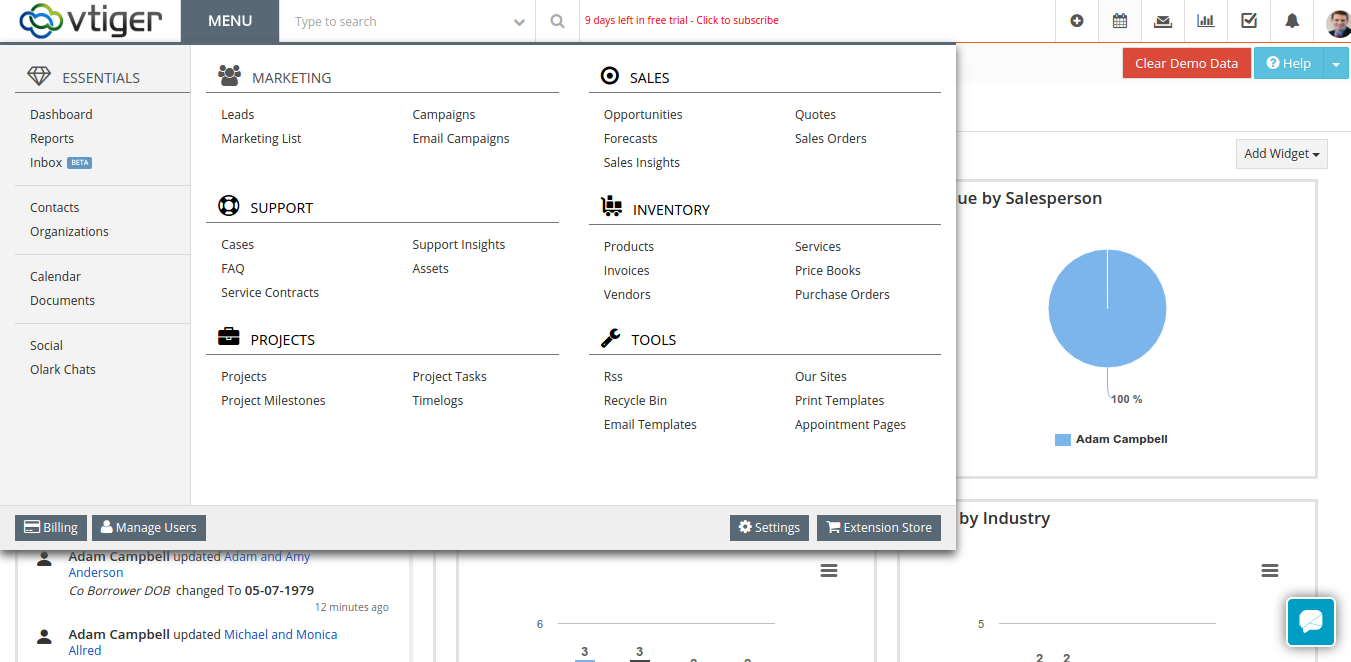 The main benefits of Atlas Internet Marketing are automated marketing campaigns, customized sites and applications, and successful advertising strategies.
Automated marketing campaigns
Atlas is a marketing software that provides automation tools that help leverage your marketing campaigns. This software eliminates the need for manual input of information to your business' database. With Atlas, you can focus on creating marketing strategies instead of traditionally organizing your files.
This software also optimizes your workflow. Through this process, you can avoid errors and reduce costs for every project. Thus, workflow optimization enables you to act on more straightforward instructions yet generate more profits.
Customized sites and applications
Atlas develops customized platforms for your business. This way, you can strategize based on your company's unique goals. Atlas recognizes that every industry has different marketing needs. Hence, it creates custom designs and features based on your niche's needs.
Moreover, Atlas develops sites and applications that are reliable on any platform. In effect, these features help your business rank in SERPs. This process enables you to attract potential clients.
Successful advertising strategies
The software allows you to track users' conversion rates. This way, you can create targeted ads for site visitors who have a high likelihood of becoming regular customers. It also enables you to spend your time and money on ads that will convert visitors to clients. Hence, Atlas helps you generate profits while using your funds efficiently.