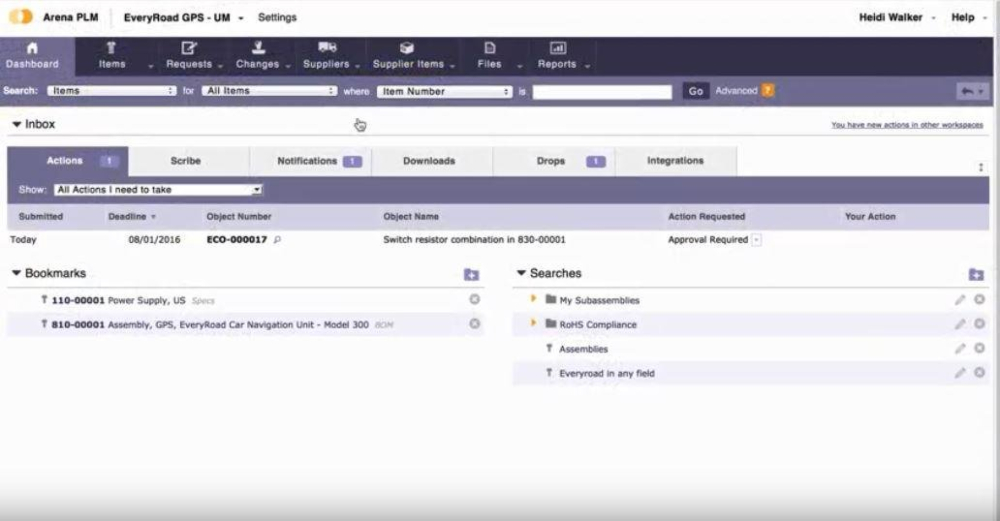 The main benefits of Arena PLM  are its item management abilities, its centralized product record, and its customizability.
The tool brings together data sheets, drawings, documents, assemblies, and data, making it easy to manage items. Controlled and efficient access can be given to suppliers and the business work team, so they design and manufacture the product with all the necessary information at hand.
Design decisions can be made quickly and efficiently, thanks to the solution's centralized product record. Expenses related to time and money can then be minimized.
With its customizable part numbering schemes and categories, businesses can easily create unique item records. Categories can have as many as 250 customizable attributes so data can be tracked and recorded at both the macro and micro levels.
It also only takes a single click to switch between a revision one is currently working on to a previous version, thus allowing for a product record that is more cohesive. An unlimited number of related files can also supplement data or item documentation.