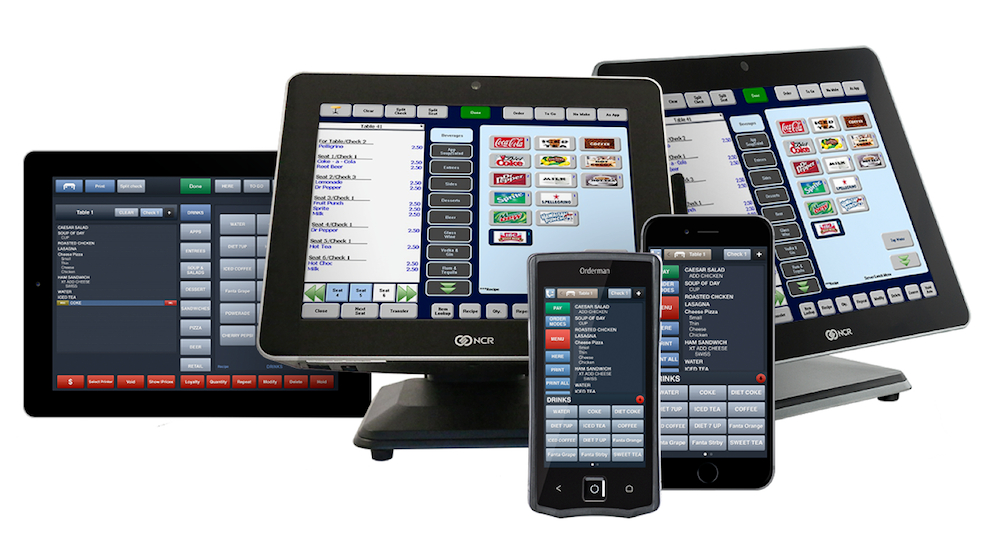 The main benefits of Aloha POS are how it unifies the different facets of restaurant management, its versatile software, and its theft detection feature.

With Aloha POS, dining establishments have a unified solution that covers various processes and needs and brings together different aspects of managing a restaurant. The platform can handle employee monitoring, quick and convenient ordering, as well as mobile tableside ordering.
The software is versatile and can be customized to match a business's changing needs. It grows with the business and can adapt to new requirements, such as an increase in handheld devices or fixed terminals for handling more orders. Aloha POS is also simple and easy to use, which accounts for its popularity with servers, cashiers, and bartenders.
Managers and owners will also appreciate the software's theft detection feature, which lets them find out and deal with employee fraud and theft as soon as it happens. Finally, Aloha POS can work either as a cloud-hosted service or an on-premise solution.