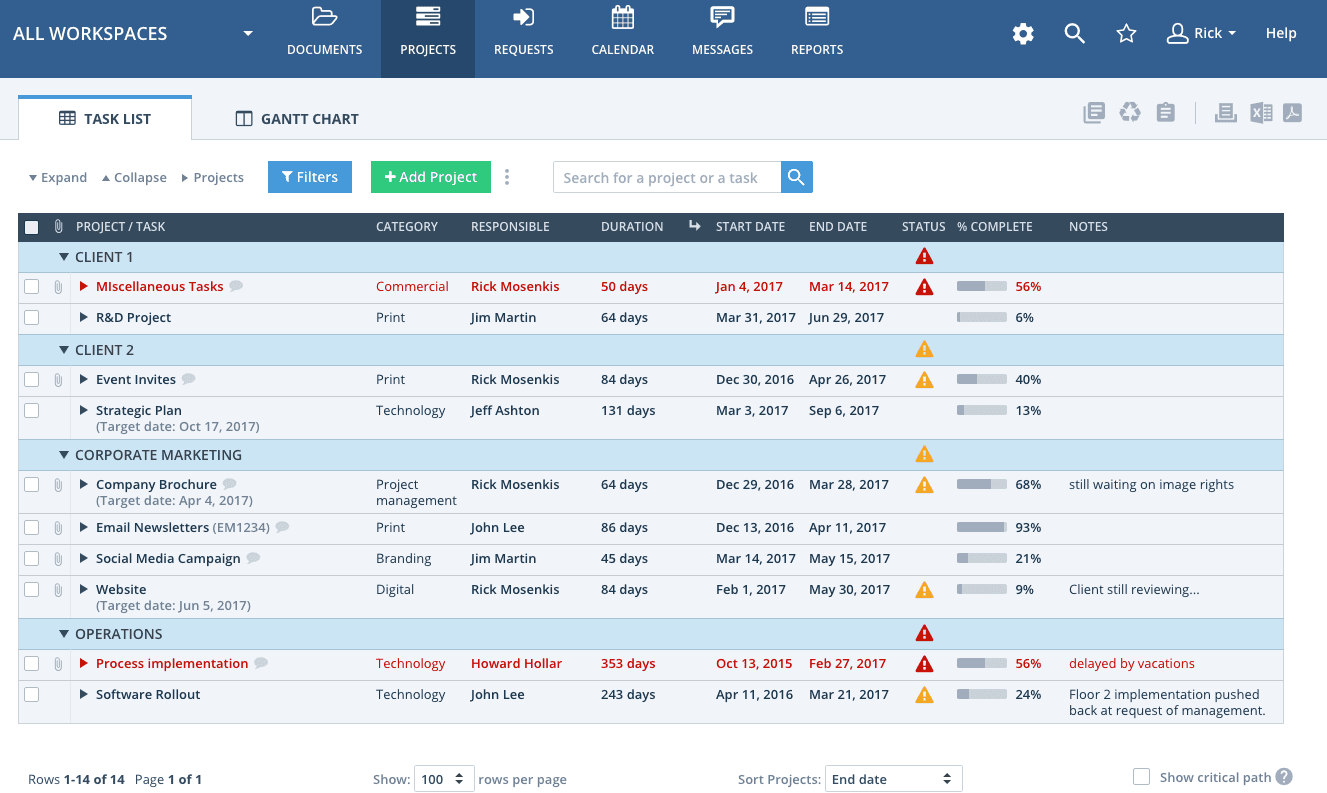 The main benefits of Workzone are unique and secure workspace, project documentation, and automatic alerts. Read on to understand further.
Workzone is a simple yet powerful solution designed to manage projects easily. It can manage real-world business scenarios, and its usability makes it available even to lay users. It is extremely useful for service agencies, marketing departments, and advertising agencies that support multiple clients or departments. It helps them create secure and unique workspaces and offer access for proper project documentation.
Projects that utilize the same work process can create useful templates for marketing communications, implementations, and new product designing. This capability saves you enough time and enhances your consistency across projects. Keeping yourself updated of multiple projects is made possible through automatic alerts and views. It helps you focus more on specific projects that need your immediate attention.