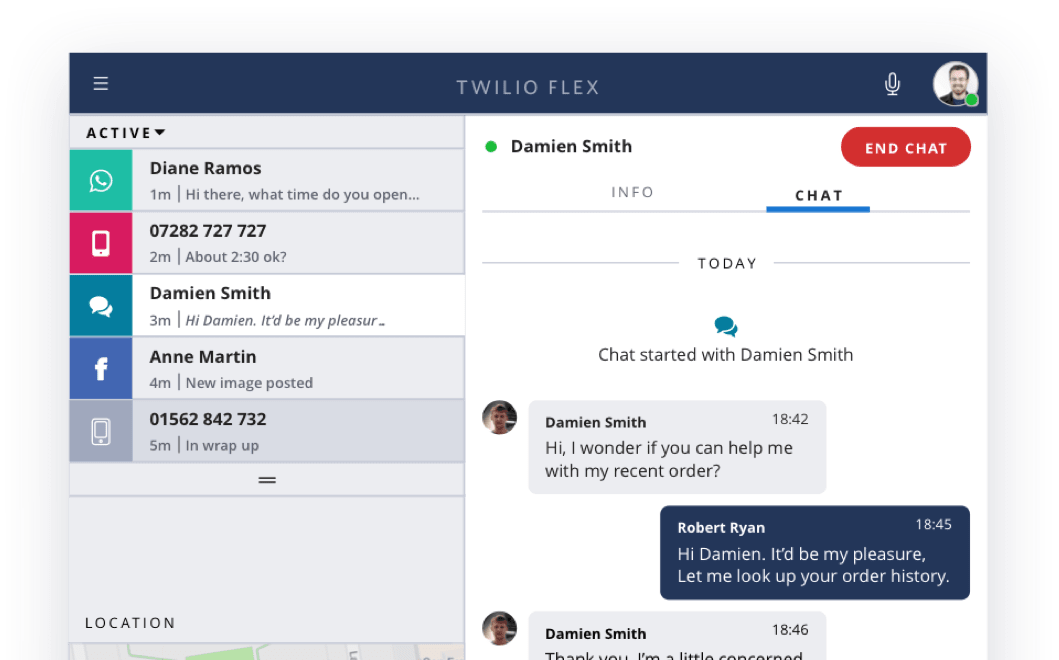 The main benefits of Twilio Platform are its cost efficiency, immediate development process, the reliability of the connections provided, and regional distribution capability. Here are more details:
Cost-Effective
Cost-wise, Twilio Platform is efficient since it utilizes a pay-as-you-go pricing schemes for the different communication APIs. With no annual or monthly contracts to lock them, companies will only have to pay for the features they use. This provides unmatched control over their communication and programming budgets.
Quick Development
The platform is equipped with a powerful but simple API that supports a multitude of programming languages, including .Net (C#), Java, Ruby, Python, Node, and PHP. For this reason, business organizations would have no trouble adding authentication and communication tools to their apps regardless of the language they're using. Developers can then immediately carry on building different communication channels into their system. This also allows the fastest time of deployment across the organization.
Reliable Connections
Twilio Platform provides a seamless experience to businesses when it comes to connecting with employees, customers, and partners, regardless of how decentralized they are. It has amazing reliability reaching a maximum of 99.95% uptime SLA. This means that involved parties will have almost no trouble with getting interrupted while the communication process is ongoing.
Regional and Localized Compliance
If the situation calls for it, regional compliance and localization needs can be fulfilled by simply reconfiguring several portions of the code. No need to rewrite the whole app itself. This way, the sister sites in other regions can communicate with their coworkers in various branches quicker.