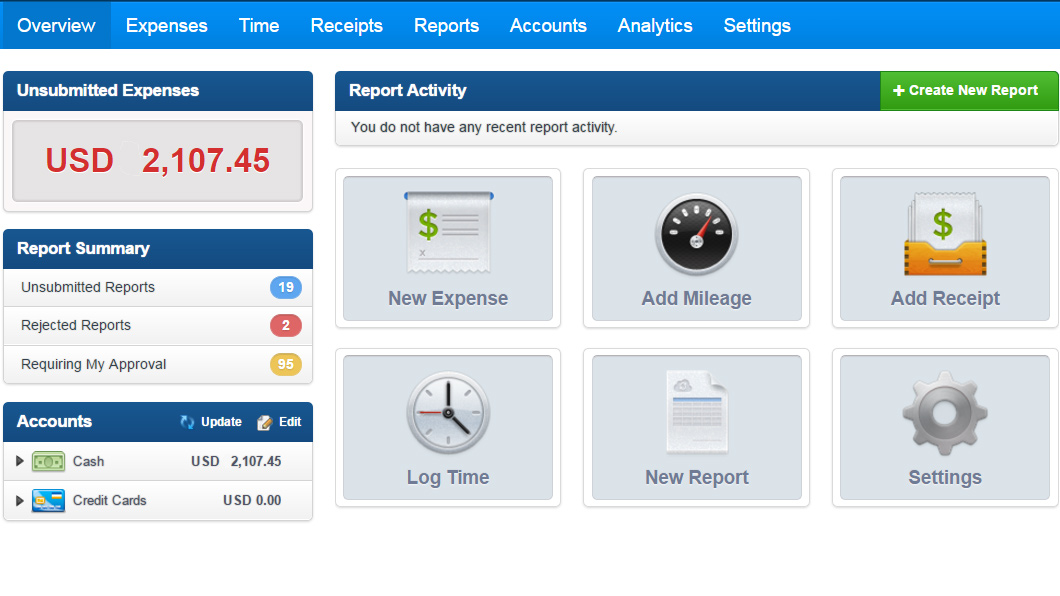 The main benefits of TriNet include minimizing employee-related risks, aligning employer and employee requirements, and offering reliable customer support service. It reduces HR costs and eases the administrative burden carried by the HR team. Businesses can choose from among TriNet's offerings, which include bundled HR products, as well as cloud products and strategic services.
TriNet Ambrose, for instance, is perfect for companies looking for top-tier benefits and high-touch customer support. It provides concierge service and the richest employee benefits and health plans. There is also a dedicated Client Services Associate that provides personalized customer support to a company's employees.
Meanwhile, TriNet Passport features a four-tiered HR team that is comprehensively attuned to the needs of both employer and employee.   It is an intuitive platform designed for consulting, financial services, technology companies, professional services, and not-for-profit organizations, and provides a nice selection of employee benefits.
Finally, all the essentials of HR and featured in TriNet SOI. It includes workers' compensation and affordable benefits for company workers, whether they are seasonal, part-time, temporary, or full-time.