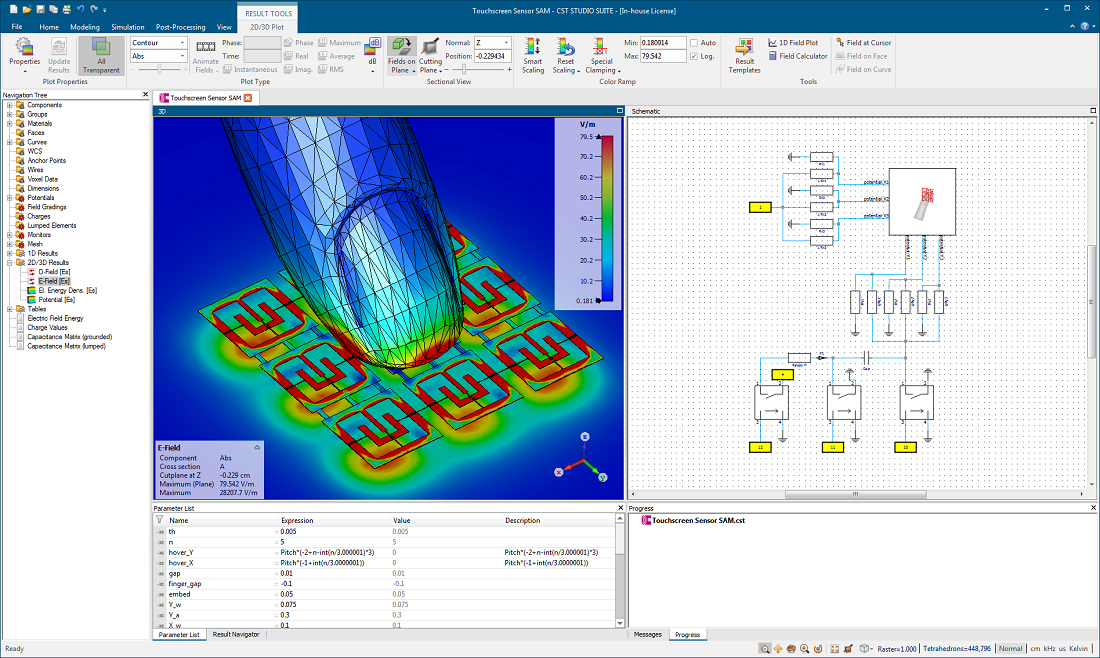 The main benefits of Dassault ENOVIA are its wide range of features for product lifecycle management, its versatility that allows it to be used for many types of industries, and its capability to launch products simultaneously around the world. Here are more details:
Comprehensive Product life cycle management solution
Dassault ENOVIA is a comprehensive solution for effectively managing product life cycle of many types of businesses. It covers a broad range of discipline such as BOM management, configuration and change management, design management, customer relationships and strategic supplier management, quality and compliance, IP classification and protection, program and product planning management, and global product development.
The system provides a fully consolidated and connected view of BOM, enhances collaboration, lowers overall development expenses, and increases product quality. Configuration and change management are handy for effectively managing highly configurable products. Dassault ENOVIA also aids teams in collaborating more effectively through securing and managing design data on various locations. Early visibility about products before making final decisions are also provided to stakeholders.
Ideal for many types of businesses
The system covers medium and large scale companies coming from various industrial backgrounds such as industrial equipment, transportation and mobility, marine and offshore companies. It is also an ideal solution for organizations in the fields of life sciences, financial and businesses, high tech, energy utilities and processes, consumer retail and packaged goods, engineering, construction, architecture, and aerospace and defense.
Simultaneous global launch capability
Dassault ENOVIA aids businesses in simultaneously launching their products across the world. This replaces the traditional way of launching first in developed markets and then move on to other nations. This results to enhance client loyalty and higher ROI. It also shorten time to market by reusing design components as well as protection and leverage IP. The more centralized approach enables organizations to manage and collaborate the complete product lifecycle more efficiently.