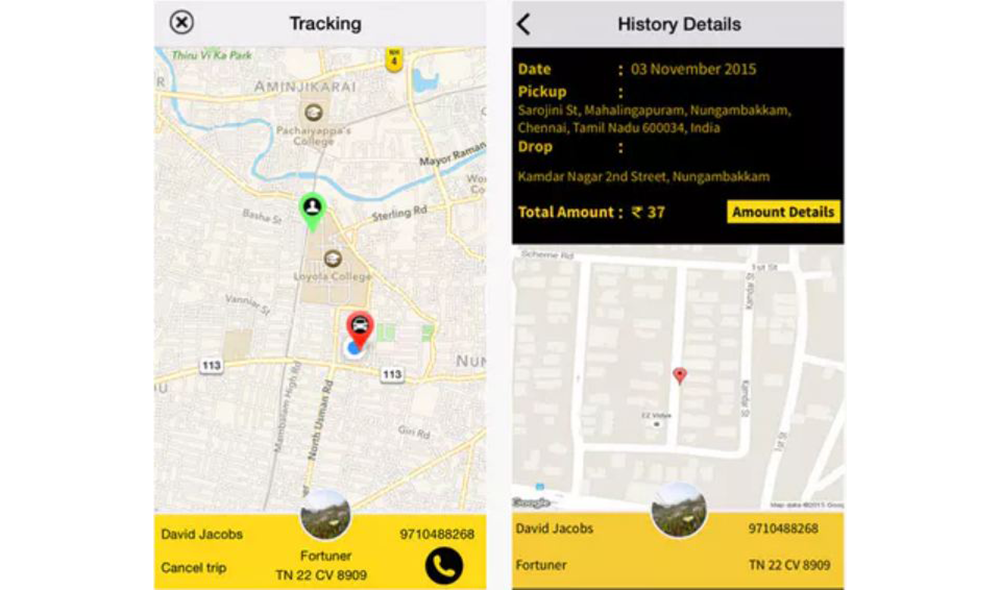 The main benefits of TaxiPickr are it is easy to use, customizable and has high compatibility. Here are more details:
Easy to use
Unlike other applications, TaxiPickr is easy to implement and use. The solution is an Uber clone script that comes with all the key features you would expect from a taxi booking app. Features such as GPS tracking, multicurrency & Multilanguage support, SMS & email integrations, and online maps. Everything is detailed, which makes getting a taxi or a car through mobile a breeze, and there are a few communication mishaps. It only takes a few swipes and taps on your mobile device to hire a car or get a taxi to come over.
Customizability
As mentioned before, TaxiPickr is a reliable Uber clone script. The solution provides a source code that is both modifiable and adaptable. This means it is easy to customize the codes to create the application you desire. With TaxiPickr, the struggle that comes with customizing an app is eliminated. The best thing is that TaxiPickr codes are encoded for a single domain usage, thereby offering an extra layer of security.
Compatibility
In addition, TaxiPickr is built with the modern user in mind. The solution works seamlessly on Android and iPhone mobile devices. This makes the booking solution convenient, fast, and reliable.