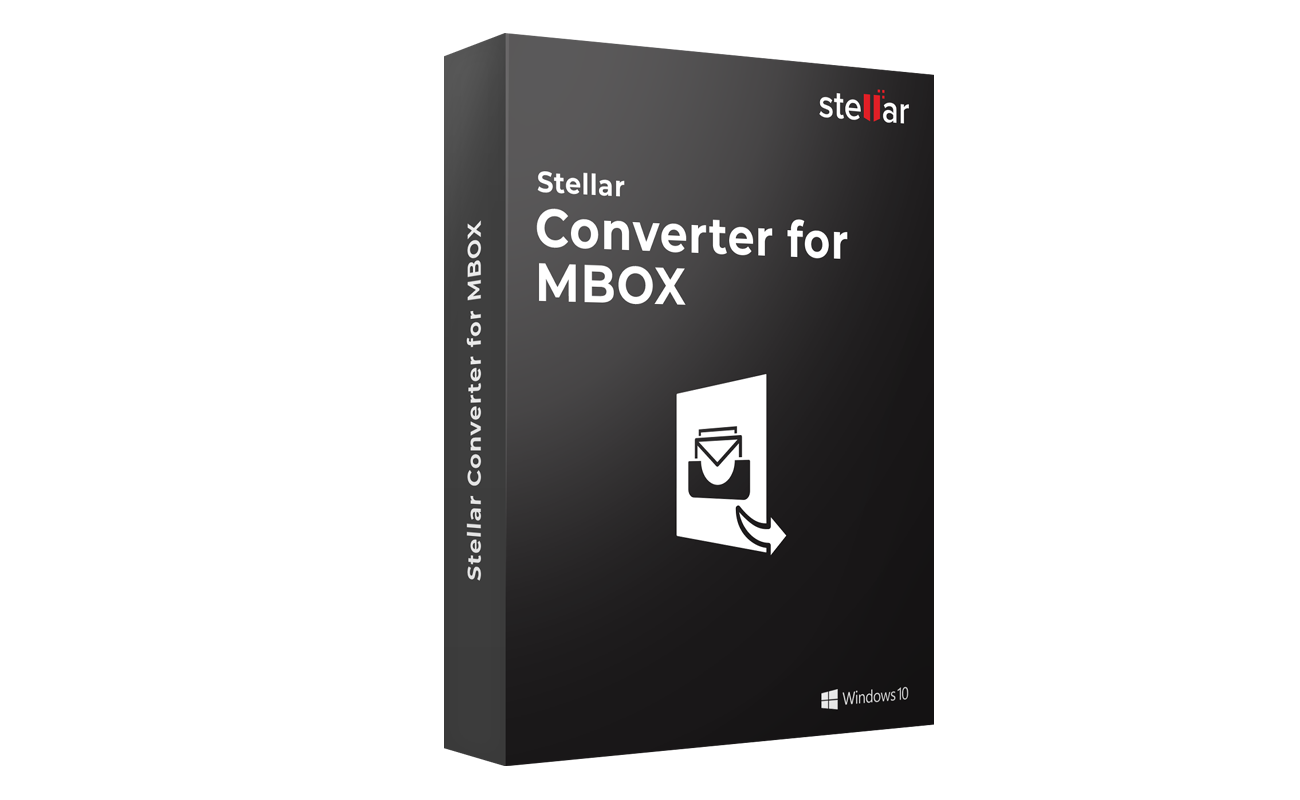 The main benefits of Stellar Converter for MBOX are improved productivity, simplified workflow, and speedy conversion. Here are the specific advantages that users can expect from Stellar Converter for MBOX:
Improves Productivity
Stellar Converter for MBOX effectively improves productivity through its features that allow for the easy search and direct importation of files. Novice can use it without the need for training. All its tools are easy-to-use and are presented in a direct and simple UI. In addition, Stellar Converter for MBOX integrates with multiple email clients. No compatibility issue will be encountered and effectively delay a day's workflow.
Speeds Up Conversion
Users of Stellar Converter for MBOX will enjoy a significantly faster conversion time as multiple conversion is allowed. Multiple conversions can be run in just a click. No lag takes place because all converted files are directly imported. Moreover, users will also enjoy saving a file in multiple formats in one conversion process.
Simplifies Conversion
Users will experience a streamlined conversion workflow because Stellar Converter for MBOX provides tools for file preview and section retention. Through its preview feature, users need not convert files that aren't essential. All processes can be directed towards particular files through Stellar Converter for MBOX's preview feature.