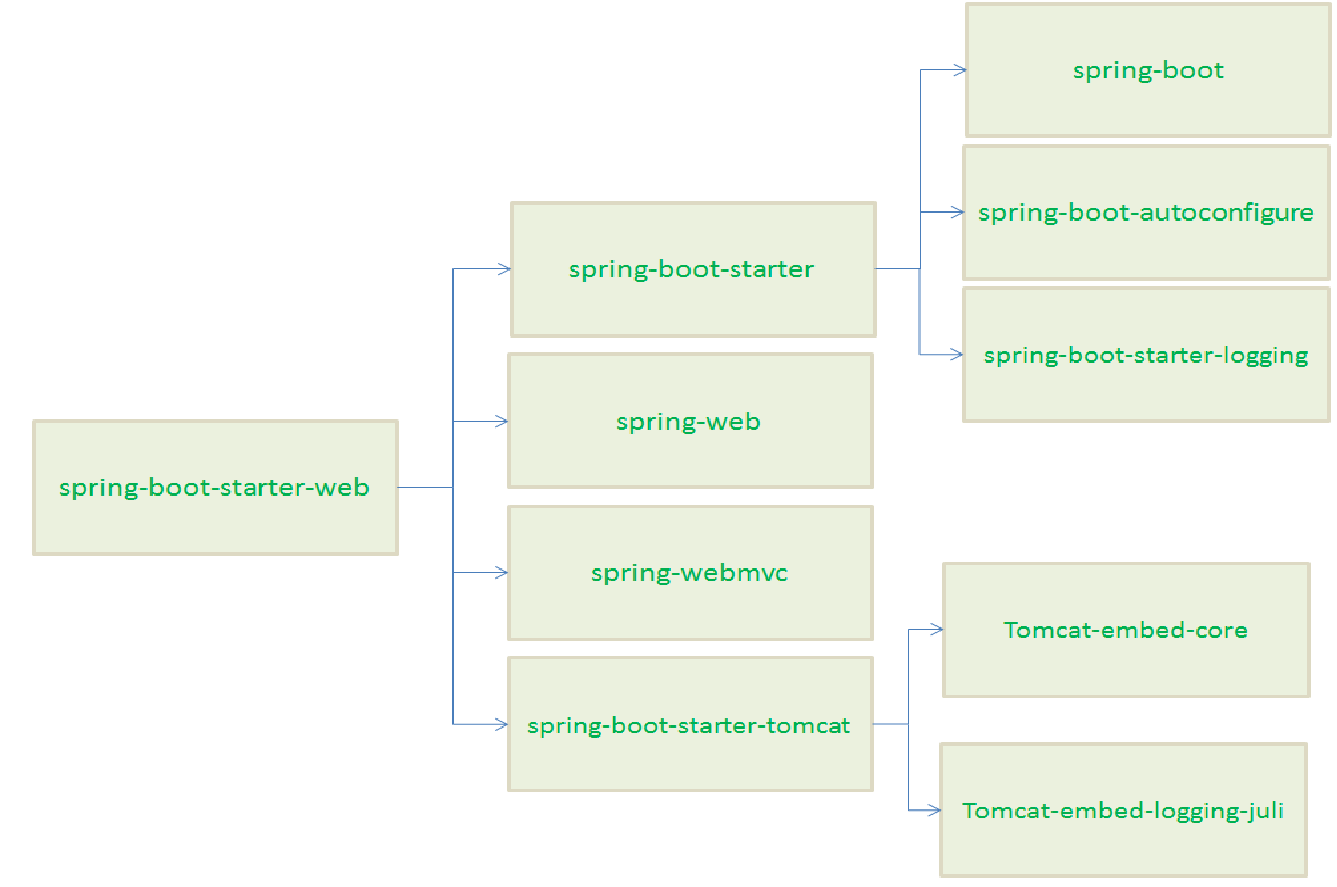 The main benefits of Spring Boot are streamlined app development process, minimal configuration, and a wide variety of tools for project development. Read on to find out.
At the beginning of project development, the solution offers Spring Application class that gives an advantageous method to bootstrap a Spring application. If it fails to start, the Failure Analyzers offers solid suggestions to fix the issue. The banner on the startup is completely adaptable and if other defaults don't fit the developer's principles, they can easily make adjustments. A Spring Application Builder enables clients to combine numerous technique calls that make an order. App events are sent by utilizing the Spring Framework's publishing feature, which ensures that they are published to the audience in both child contexts and ancestor contexts.
Spring Boot allows its users to externalize their configurations to work with similar application code in various conditions. Besides that, developers can use YAML files, properties records, command-line arguments, and environment variables. Through Value annotation, property values can directly be injected and accessed via Environment abstraction or bound to structured objects via Configuration Properties. Also, the solution uses a specific Property Source order that permits value overriding.
Spring Profile tool enables users to separate parts of an application set up so it can only become accessible in a specific environment. The system utilizes Commons Logging for all internal logging while leaving the basic log implementation open. Default configurations are available for Log4J2, Java Util Logging, and Logback. The appropriate Logback routing guarantees that dependent libraries that use Java Util Logging, Log4J, Commons Logging or SLF4J all work accurately.
The app fits the web application development with tools that create self-contained HTTP server through embedded Undertow, Tomcat, Jetty, or Netty. Developers who use Spring Boot Starter Web module can quickly work on their web apps and acquire an option to fabricate reactive them.