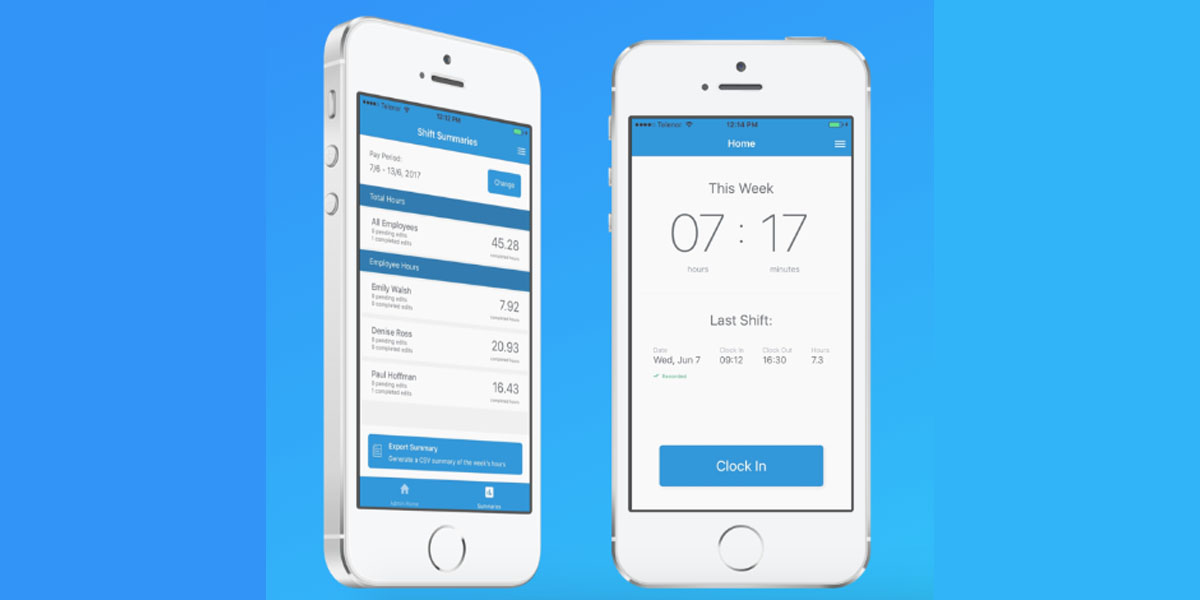 The main benefits of SINC are seamless automation, advanced HR tools, mobility, and speed. Check out its benefits below:
Seamless Automation
SINC has tools that make it easy for business owners to automate time tracking. In a click, users can set shift and schedule parameters through easy customization tools. From there, users can focus on other tasks as all shifts and schedules are automatically tracked and recorded by SINC.
Advanced HR tools
SINC has dedicated tools that make it easy for users to monitor employee performance. It also provides individual employee reports that can be accessed instantly.
Mobility
SINC has a mobile app that has all of SINC's tools and features. Users can still use all SINC features whenever and wherever. No delay in reporting and timesheet keeping can ever occur as all records can be accessed 24/7.
Speed
SINC tools have automated programming that makes speed the priority. All its tools can be accessed and effected in a click. It's ideal for users with changing work environments and ever-changing schedules.