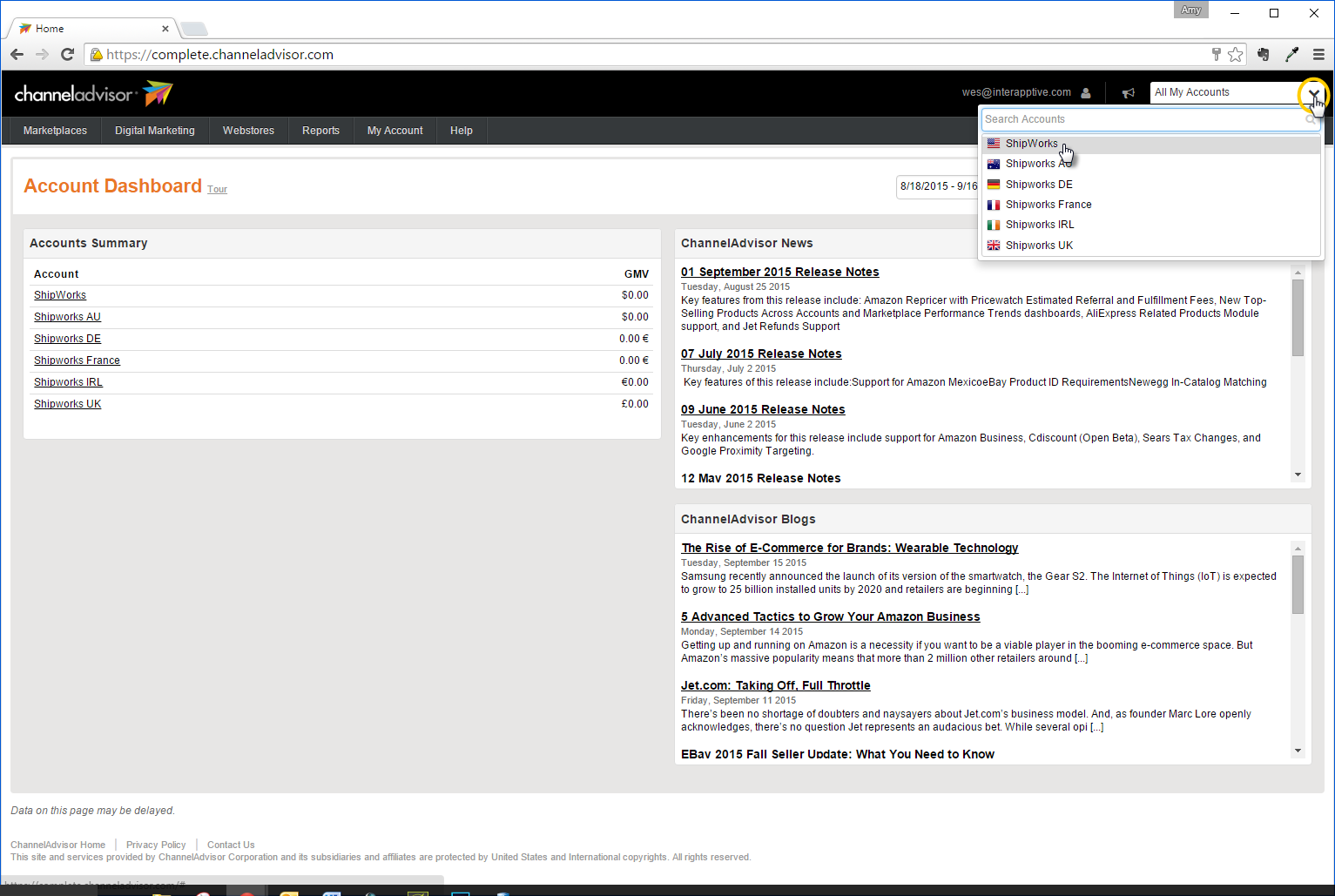 The main benefits of ShipWorks are its capabilities that help simplify shipping workflows and processes, connections with major shipping carriers and companies, as well as improved accuracy. Here are more details:
Simplifies Shipping Workflows and Processes
With ShipWorks, you can automate numerous exhausting and monotonous tasks, sync information across multiple apps and platforms, and complete shipping processes in less time without compromising the quality of outputs. The platform also offers a significant number of integrations with over seventy online shopping carts, as well as marketplaces, which make it easier for users to facilitate and ship their customer orders for several different sales channels without the need to switch systems.
Connection with Major Shipping Carriers and Companies
ShipWorks works seamlessly with the leading shipping carriers and companies including FedEx, UPS, and USPS, making it easier and faster to print labels. Connecting with your preferred shipping carrier is also made simpler. For existing users, you only need to input your account information. First-time users, on the other hand, only need to sign up for a carrier account. The platform is also capable of comparing services as well as pricing of different carriers based on the specifications you set. Therefore, you can explore your shipping choices and find the one that best suits your needs, requirements, and budget.
Improve Accuracy
The platform helps improve accuracy when it comes to creating shipping labels and schedules by automating everything and synchronizing information. As a result, there will be no more errors in the orders and you can now shift your items swiftly even when you need to ship internationally. ShipWorks generates all the documents you need for international shipping like commercial invoice, integrated custom forms, and certificate of origin.