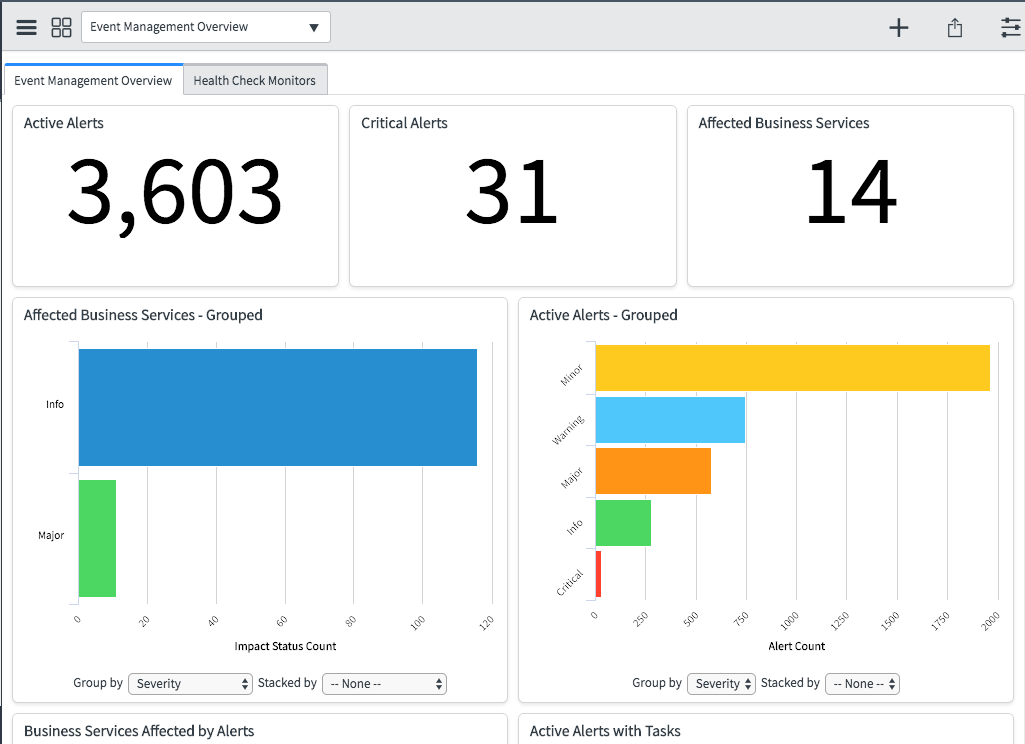 The benefits of ServiceNow are, it lets them be aware of the status of their IT networks, systems, and software.  Here are more benefits:
The system can also easily create interactive and intuitive dashboards that are able to come up with reports, just with the push of a button.
Users of ServiceNow can also provide quick answers to frequently asked queries, as well as provide links to company information. This is all made possible by ServiceNow letting its users create a detailed and dynamic knowledge base.
Other benefits include allowing users to determine priorities and delegate tasks in real-time, ticket routing automation, a self-service portal that fosters empowerment and productivity, and the ability to identify recurring IT issues.