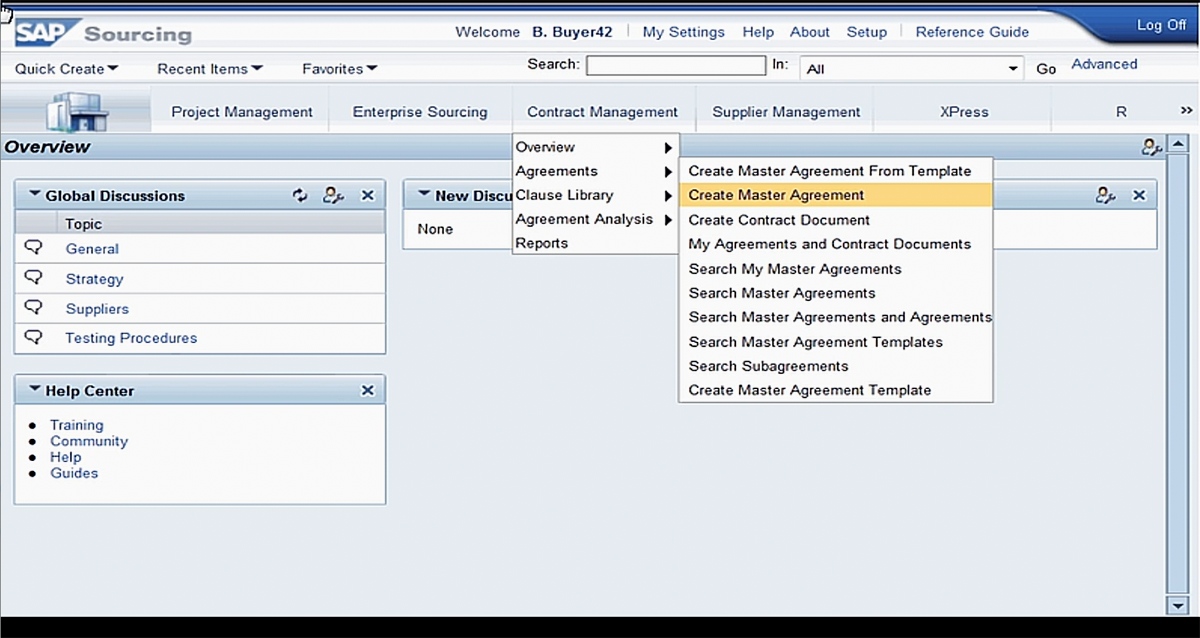 The main benefits of SAP Sourcing CLM are powerful integration with backend systems, compliance, and automation. Read on to understand further.
SAP Sourcing CLM helps by automating both procurement contract and sourcing processes while enhancing governance-related matters to ensure compliance. Through the backend system's integration, contract compliance is even enhanced, and over time, all these improvements will result in satisfied users and increased sales.
You are also given the option to host actions for creating several competitive scenarios, guaranteeing all bases are covered and have improved the chance to make a successful bid along the way. Likewise, the software allows users to familiarize themselves with their business requirements in any area.
SAP Sourcing CLM can be learned quickly through the assistance of powerful configuration functionalities. You can even choose between on-premise and cloud deployment of SAP Sourcing CLM to meet your unique business needs. Creating a contract, on the other hand, can be made easily through the help of standard templates and clauses, which you can later store in a central repository.