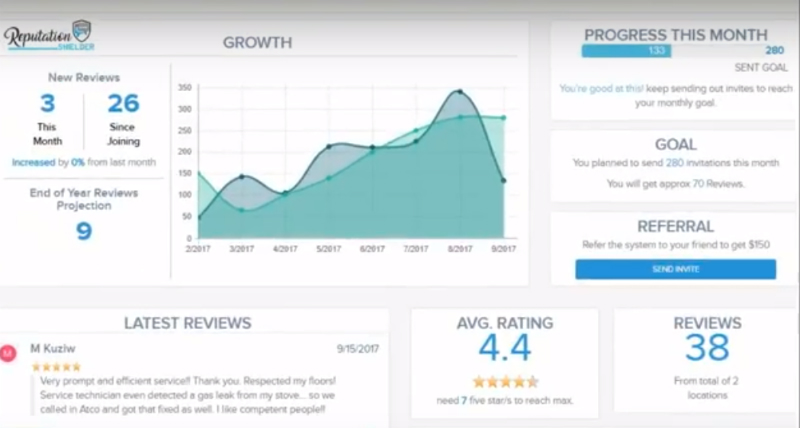 Track and Act on Customer Comments and Feedback
Reputation Shielder empowers you to track anything that can boost or affect your company's online reputation. Your company needs to maintain a good name and record to attract new consumers and grow its customer base. This software enables you to monitor and respond to comments and feedback given about your brand and product in online articles, posts, inquiries, and reviews.
Engage Your Customers
The product helps you to discover what's been posted about your brand and product online. You can then address your customers in real time and respond to their comments. This gives you the chance to promote your service or product, interact and engage with customers, spot drawbacks, and collect insights on which you can base your future decisions and actions.
Get Actionable Insights
Reputation Shielder provides robust insights that give a clear picture of the performance of your business and employees. Research shows that 82% of consumers will not hesitate to reject a company if its customer service is not up to the mark. Reputation Shielder offers actionable insights that you can utilize to proactively resolve consumer problems before they blow up into major issues.
Learn Consumer Opinion about Your Brand
It is important to learn what buyers think about your services, products, and brand. Reputation Shielder utilizes a robust sentiment engine that processes natural language and indicates prevailing consumer opinions and sentiments. This helps you to understand what your buyers and prospects think in real time.