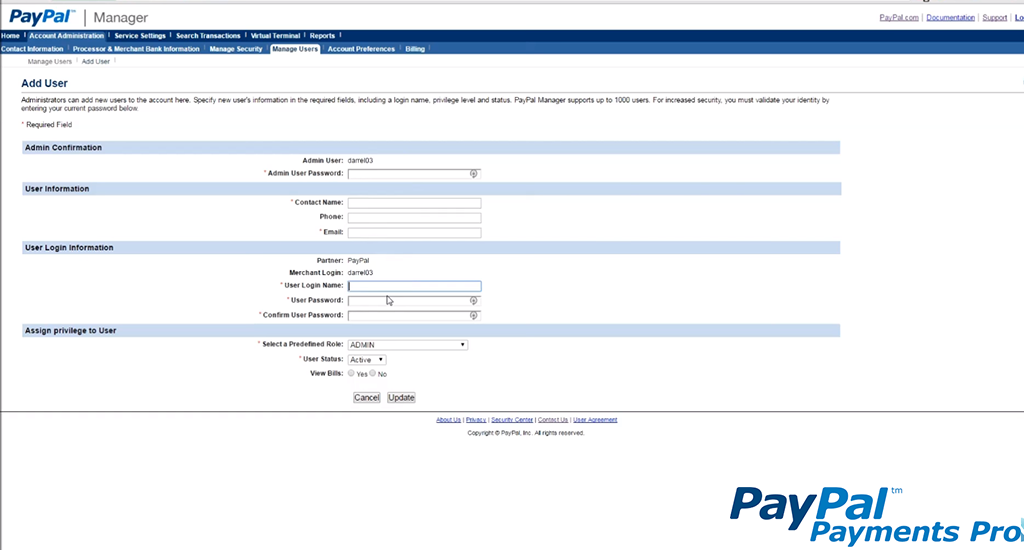 The main benefits of PayPal are secure transactions and efficient payment methods. Here are more details:
Secure transactions
PayPal is equipped with the latest technologies on data encryption and fraud detection which ensure a safe and legitimate transaction between clients and vendors. This way, unauthorized access to users' financial information is prevented. On top of that, PayPal makes it a point to not share financial details of customers to the sellers, which allow the former to shop with confidence online.
PayPal also provides some guarantees for customers by helping them sort out issues with sellers. For example, if an eligible purchase of client does not show up or the item ordered turned out to be different from the one described by the vendor, PayPal will aid the client in dealing with the seller.
Efficient payment method
PayPal is one of the most popular payment gateways around the world because of how it makes online financial transactions a lot more simple and secure. Users need only to register for a PayPal account that they can use for convenient online payments and checkouts. It also provides a One-Touch feature that empowers users with the ability to shop more quickly by eliminating the need for re-entering details or re-typing passwords for every transaction. The platform works on all types of devices and online merchants can accept all types of payment at their POS, which means that users can buy or sell on any vendor's websites or mobiles apps.