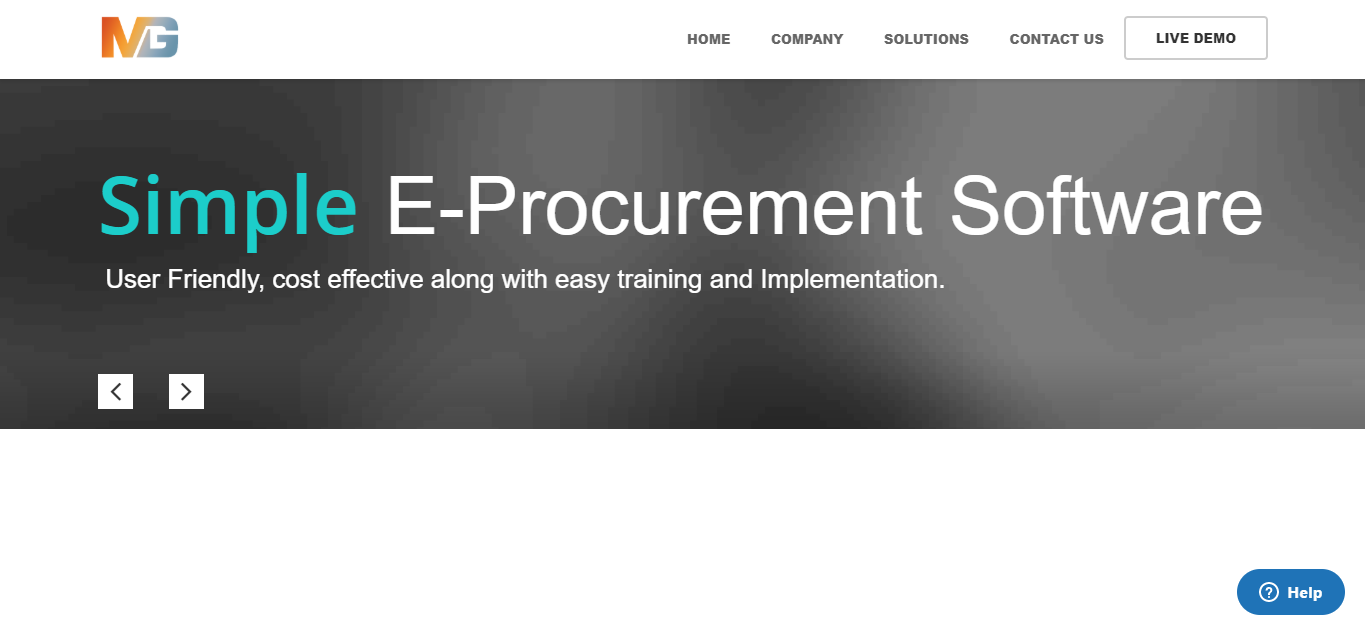 The main benefits of Manugics are the transparency it offers into the procurement process, its integration with internal ERP systems, and the insights it provides into supplier relationships and the procurement workflow.
Procurement Transparency
One benefit that Manugics offers is transparency into the whole procurement workflow of your organization. Because of this, you can identify inconsistencies and other issues. You can then resolve those problems promptly and appropriately to ensure the robustness of your operations.
Systematized Procurement Procedure
The procurement process involves several stages that can be convoluted or confused. Manugics can transform that by connecting with your organization's ERP solutions, thus assisting you in creating a standard that everyone can follow with ease. This can help satisfy the requirements of every stage and even accelerate the procurement of supplies for the continuity of business procedures.
Improved Supplier Relationships
Since you can oversee everything related to your suppliers on a single interface, you can reduce the stress of building and maintaining good relationships with them. That is because Manugics helps smooth the communications lines between you and your suppliers, as it offers easy access to your price agreements them. This way, your procurement team can negotiate with vendors easily and assess their performance to make certain that they are sticking to their end of the contract.
Enhanced Organization Roadmap
Procurement is essential in creating a roadmap for your organization's future. Manugics can help you in this regard by offering deep insights into the procurement workflow. Thus, you can gain complete visibility into every aspect such as price points, which can aid you in securing your company's future.