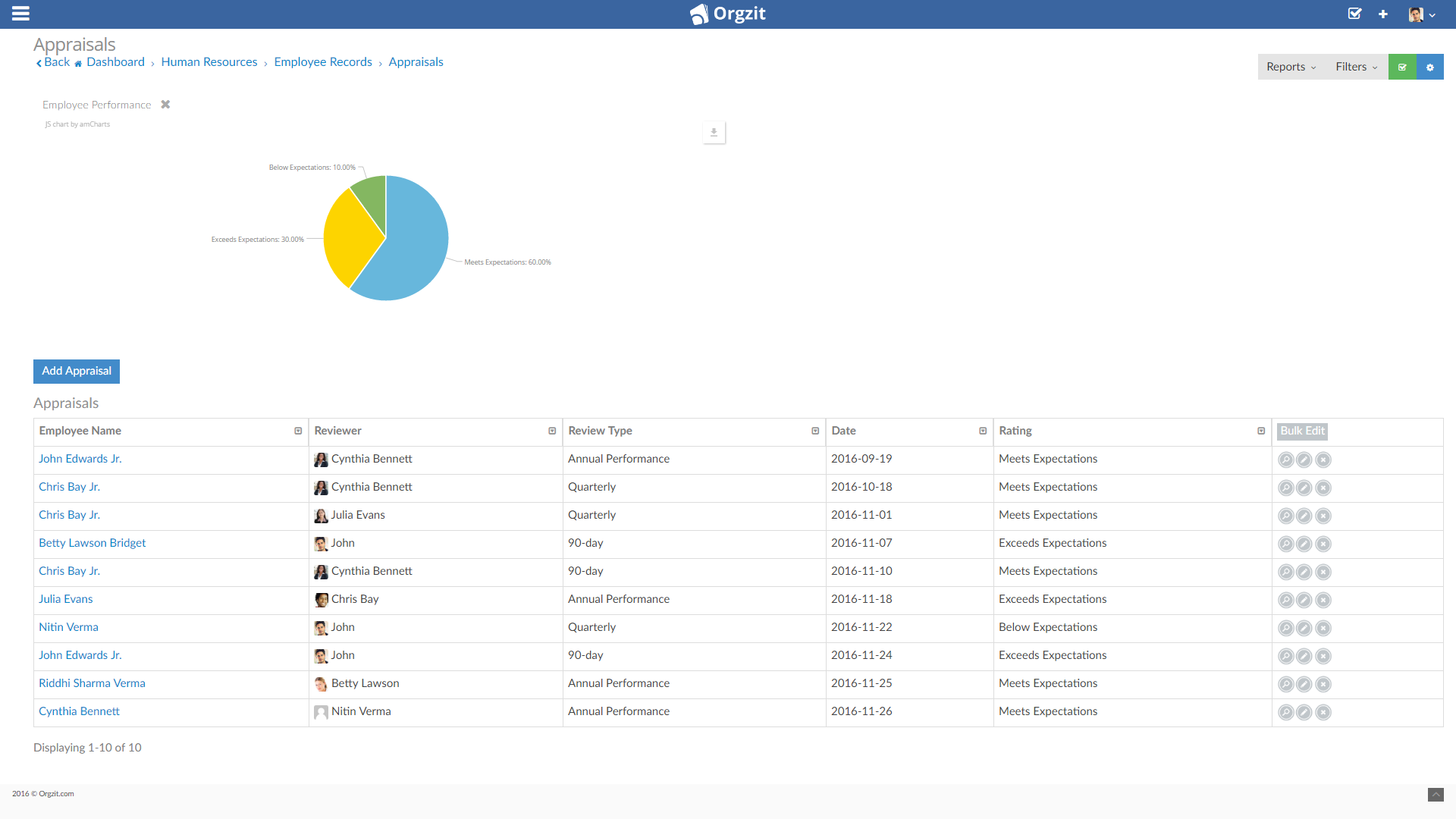 Job Lists
You can organize your work with tidy and clean job lists. Know what jobs have been completed, invoiced or paid at just a glance and access accurate job information in just a few clicks.
Order Codes
Generate order codes with one simple click using your mobile app. You can learn when orders were made, who made the order, and which job the order was for.
Worker Time
You can accurately record employee hours for each job and automatically calculate their pay and total charge for your clients.
Variation Orders
Our Orthing reviews confirm the software allows you to effectively document any extra work above your original quote. Use this as evidence so you can avoid disputes with your client when it comes to billing.
Notes, Pictures, and Files
Upload critical files to jobs such as manuals and reports. Log any details and updates to jobs in the form of text and images. They are available for you to reference forever.
Completion Signatures
At the end of the job, a completion certificate is essential. Orthinc enables you to collect a digital signature at the press of a button which is assigned to the job and stored forever.
Stock Tracking
Keep an accurate list of your stock of parts and items for jobs. For each job, learn what stock has been used, how much of it, what it costs and more.
Fast Quoting and Invoicing
Quickly and easily create professional quotes and invoices using the information collected by the application over your job's lifetime. You can then email them to your client directly from the system.
Delightful User Experience
In short, Orthinc is a simple and easy-to-use job management software. The vendor enhances your user experience by providing prompt personal customer care to quickly resolve your issues.